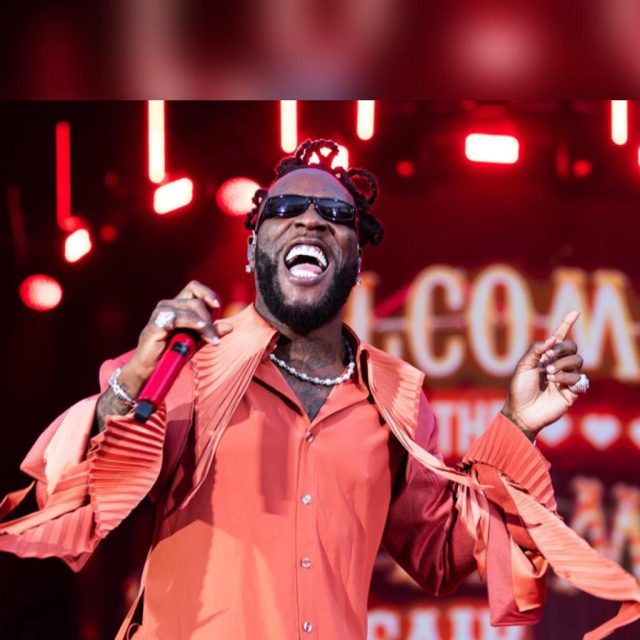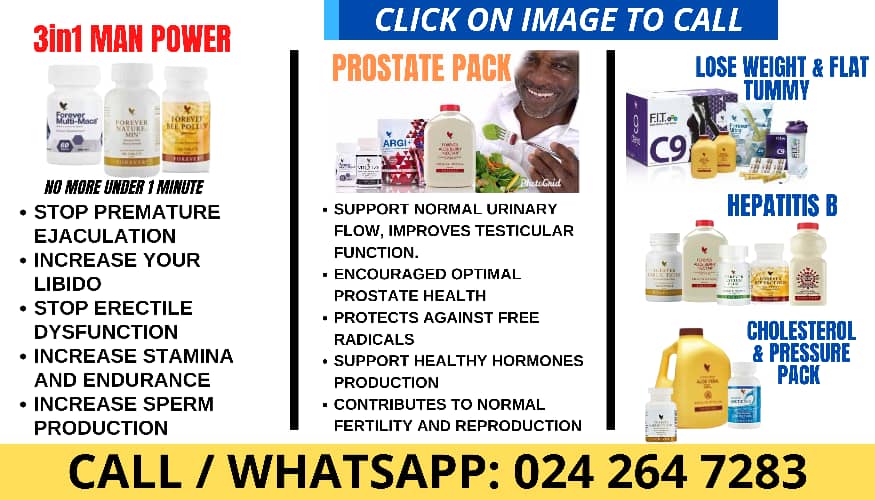 Burna Boy is leading the international charge for Nigerian music, and his success is being recognized by the BET Hip Hop Awards.
The Nigerian singer-songwriter has been nominated for seven awards at the 2023 ceremony, including Hip Hop Artist of the Year and Song of the Year for his hit single "Sitting on Top of the World" featuring 21 Savage.
Burna Boy is no stranger to awards. He has won numerous accolades throughout his career, including a Grammy Award for Best Global Music Album in 2022. His latest album, "I Told Them," was released in August 2023 and has been praised by critics and fans alike.
The 2023 BET Hip Hop Awards will be held on October 1, 2023, at the Microsoft Theater in Los Angeles. Burna Boy will be competing against some of the biggest names in hip hop, including Drake, Kendrick Lamar, and Lil Nas X.
Check the full list below
BEST HIP HOP VIDEO
JUST WANNA ROCK LIL UZI VERT
PLAYERS (DJ SMALLZ 732 – JERSEY CLUB REMIX) COI LERAY
PUT IT ON DA FLOOR AGAIN LATTO FEAT. CARDI B
SHAKE SUMN DABABY
SITTIN' ON TOP OF THE WORLD BURNA BOY FEAT. 21 SAVAGE
SPIN BOUT U DRAKE & 21 SAVAGE
TOMORROW 2 GLORILLA & CARDI B
BEST COLLABORATION
ALL MY LIFE LIL DURK FEAT. J. COLE
GOD DID DJ KHALED FEAT. RICK ROSS,
LIL WAYNE, JAY-Z,
JOHN LEGEND & FRIDAYY
PLAYERS (DJ SAIGE REMIX) COI LERAY FEAT. BUSTA RHYMES
PRINCESS DIANA ICE SPICE & NICKI MINAJ
PUT IT ON DA FLOOR AGAIN LATTO FEAT. CARDI B
SITTIN' ON TOP OF THE WORLD BURNA BOY FEAT. 21 SAVAGE
TOMORROW 2 GLORILLA & CARDI B
BEST DUO OR GROUP
CITY GIRLS
DJ DRAMA & JEEZY
DRAKE & 21 SAVAGE
EARTHGANG
LARRY JUNE & THE ALCHEMIST
QUAVO & TAKEOFF
RAE SREMMURD
BEST LIVE PERFORMER
BURNA BOY
BUSTA RHYMES
CARDI B
COI LERAY
DABABY
DRAKE
KENDRICK LAMAR
MEGAN THEE STALLION
LYRICIST OF THE YEAR
21 SAVAGE
ANDRÉ 3000
BURNA BOY
CARDI B
CONWAY THE MACHINE
DRAKE
J. COLE
KENDRICK LAMAR
VIDEO DIRECTOR OF THE YEAR
ANDERSON .PAAK
COLE BENNETT
COLIN TILLEY
DABABY & REEL GOATS
DAVE FREE & KENDRICK LAMAR
DAVE MEYERS
TRAVIS SCOTT
SONG OF THE YEAR
ALL MY LIFE LIL DURK FEAT. J. COLE
GOD DID DJ KHALED FEAT. RICK ROSS, LIL WAYNE, JAY-Z , JOHN LEGEND & FRIDAYY
JUST WANNA ROCK LIL UZI VERT
PLAYERS COI LERAY
PUT IT ON DA FLOOR AGAIN LATTO FEAT. CARDI B
RICH FLEX DRAKE & 21 SAVAGE
SITTIN' ON TOP OF THE WORLD BURNA BOY FEAT. 21 SAVAGE
TOMORROW 2 GLORILLA & CARDI B
HIP HOP ALBUM OF THE YEAR
ANYWAYS, LIFE'S GREAT… GLORILLA
COI COI LERAY
GOD DID DJ KHALED
HER LOSS DRAKE & 21 SAVAGE
HEROES & VILLAINS METRO BOOMIN
JACKMAN. JACK HARLOW
PINK TAPE LIL UZI VERT
TRAUMAZINE MEGAN THEE STALLION
HIP HOP ARTIST OF THE YEAR
21 SAVAGE
BURNA BOY
CARDI B
DRAKE
GLORILLA
J. COLE
KENDRICK LAMAR
LIL UZI VERT
PRODUCER OF THE YEAR
ATL JACOB
DJ KHALED
DR. DRE
HIT-BOY
HITMAKA
KAYTRANADA
LONDON ON DA TRACK
METRO BOOMIN
THE ALCHEMIST
BEST BREAKTHROUGH HIP HOP ARTIST
ARMANI WHITE
CENTRAL CEE
DOECHII
FINESSE2TYMES
ICE SPICE
KALIII
LOLA BROOKE
SEXYY REDD
DJ OF THE YEAR
CHASE B
D-NICE
DJ CASSIDY
DJ CLARK KENT
DJ DRAMA
DJ JAZZY JEFF
DJ KHALED
KAYTRANADA
METRO BOOMIN
BEST HIP HOP PLATFORM
ALL HIP HOP
CARESHA PLEASE
DRINK CHAMPS
HIPHOP DX
MILLION DOLLAZ WORTH OF GAME
RAP CAVIAR
THE BREAKFAST CLUB
THE JOE BUDDEN PODCAST
XXL
HUSTLER OF THE YEAR
21 SAVAGE
50 CENT
BURNA BOY
CARDI B
CARESHA
DJ KHALED
DRAKE
JAY-Z
SWEET 16: BEST FEATURED VERSE
21 SAVAGE CREEPIN' (METRO BOOMIN FEAT. THE
WEEKND & 21 SAVAGE)
21 SAVAGE PEACHES & EGGPLANTS (YOUNG NUDY FEAT.
21 SAVAGE)
ANDRÉ 3000 SCIENTISTS & ENGINEERS (KILLER MIKE &
ANDRÉ 3000 FEAT. FUTURE & ERYN ALLEN KANE)
CARDI B   TOMORROW 2 (GLORILLA & CARDI B)
CARDI B PUT IT ON DA FLOOR AGAIN (LATTO FEAT.
CARDI B)
DRAKE   OH U WENT (YOUNG THUG FEAT. DRAKE)
J. COLE   ALL MY LIFE (LIL DURK FEAT. J. COLE)
JAY-Z GOD DID (DJ KHALED FEAT. RICK ROSS,
LIL WAYNE, JAY-Z , JOHN LEGEND & FRIDAYY)
IMPACT TRACK
30   NAS
ALL MY LIFE   LIL DURK FEAT. J. COLE
ANXIETY   MEGAN THEE STALLION
CAN'T WIN FOR NOTHING   SYMBA
CHAMPIONS   NLE CHOPPA
GOD DID DJ KHALED FEAT. RICK ROSS, LIL WAYNE, JAY-Z ,JOHN LEGEND & FRIDAYY
SCIENTISTS & ENGINEERS KILLER MIKE & ANDRÉ 3000 FEAT. FUTURE & ERYN ALLEN KANE
THERAPY PT. 2   ROBERT GLASPER FEAT. MAC MILLER
BEST INTERNATIONAL FLOW
AKA (South Africa)
Black Sherif (Ghana)
Central Cee (UK)
Gazo (France)
J Hus (UK)
K.O (South Africa)
Major RD (Brazil)
Ninho (France)
Sampa The Great (Zambia)
Tasha & Tracie (Brazil)