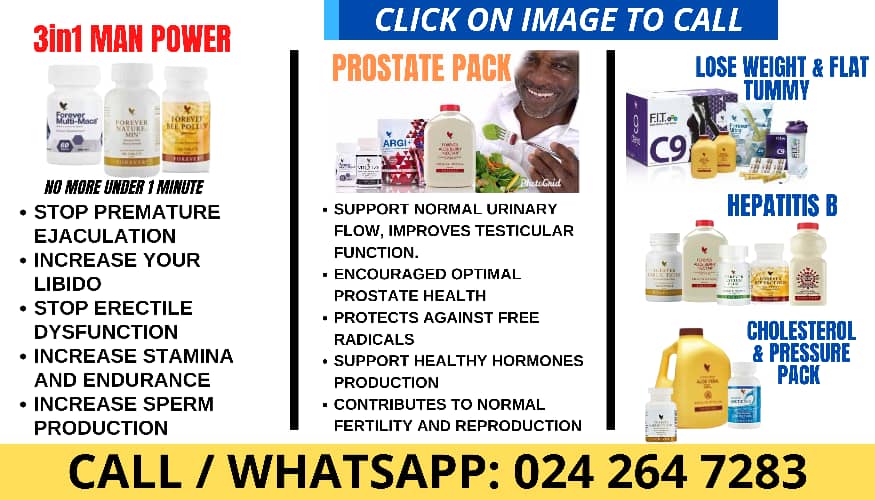 Adobea Mpaninsem, an eight-year-old girl known for exhibiting adult traits, has rendered an apology to Ghanaian comedienne Afia Schwarzenegger for making disrespectful remarks against her.
The young star dressed down the mother-of-twins in a video that went viral on Tuesday and received widespread condemnation from disappointed internet users.
Adobea's attack follows a video Afia recorded of herself many months ago casting aspersion on Dr Kwadwo Safo Kantanka during her feud with his former Kantanka TV employee Mona Gucci.
Among the things Adobea said, she suggested that Afia lacks a proper upbringing which is why she rains insults on revered personalities like Kantanka at the least chance.
Watch the full video here
Subscribe to watch new videos
After coming under fire from members of the public, with her mother also getting backlash for raising a spoilt brat, Adobea has come out to apologise to Afia Schwar for her rants.
Just as she earlier recorded herself speaking, the little girl expressed remorse in the apology video with her hand in her palm.
She pleaded for forgiveness from Afia and vowed never to make such remarks in the future.
Subscribe to watch new videos
Meanwhile, TikTok has disabled Adobea's account from the video-sharing platform after multiple reports following the outrage the video sparked.
Surprisingly Afia Schwar is yet to respond to both the insults and apology issued by the little girl.