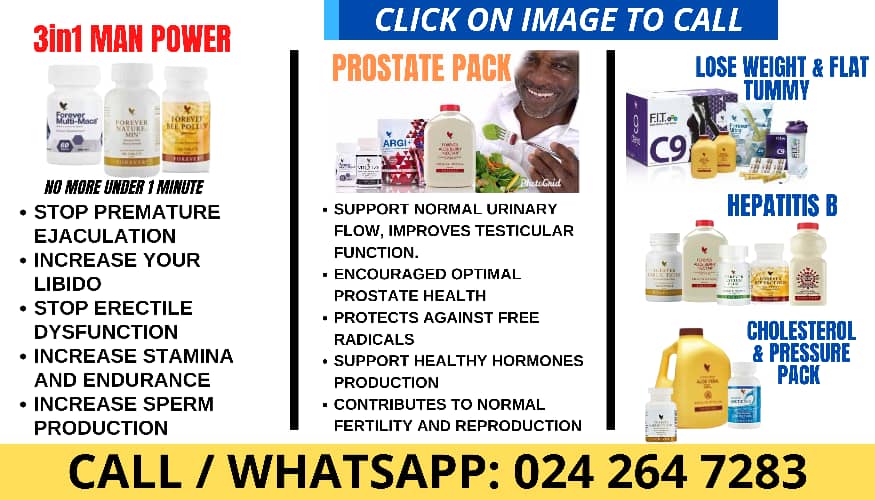 98 Degrees hilariously made a joke about NSYNC's reunion happening around the same time as their own, in a new interview. The boy band, who was most popular during their breakthrough in the 1990s, sat down with Andy Cohen to discuss their new music, touring plans, and more, on SiriusXM, and was asked what they thought about the fellow boy band reuniting on stage at the 2023 MTV Video Music Awards last week. "Stole the thunder," singer Nick Lachey, 49, joked.
NSYNC also recently recreated one of their band's epic photos from the height of their success, in an Instagram video, and announced a comeback single called  "Better Place," which is their first new song in 20 years. "Who had us pose like that?!" they asked in the caption, referring to the funny things they were doing for the snapshot.
During their interview, 98 Degrees further talked about their feelings on the NSYNC reunion and admitted it's actually a good thing for their band as well. "When one succeeds, we all succeed. Because we're all kind of like us, NSYNC, Backstreet Boys, we're all clumped into the same, into the same kind of pile there. So, if one's elevated, it elevates everybody," member Drew Lachey, 47, explained.
"But I mean, happy for those guys personally too, because we obviously know them well at this point," Nick also added. "And excited for the fact that they're hopefully gonna do this — they've held up for a long time, so [have it] be a big moment. Yeah. Fingers crossed."
In addition to Nick and Drew, the other members of 98 Degrees include Jeff Timmons, 50, and Justin Jeffre, 50. Earlier this month, they revealed they are making more music together and embarking on a 25th Anniversary Tour. The talented musicians are known for coming back together over the years despite leading separate careers for the most part since 2003. After a 10-year hiatus, they released the albums 2.0 in 2013 and Let It Snow in 2017.
In a recent interview with Us Weekly, the guys in the band admitted they aren't afraid of competing with other boy bands, old and new, because their work ethic is amazing.  "We call ourselves the blue-collar boy band," Drew told the outlet, before Nick added,  "Our mindset was always, 'You might out-dance us, you might out-sing us, but you sure as hell won't out-work us.' We got discovered the old-school way, singing for money and food. I'm very proud of how we came up."