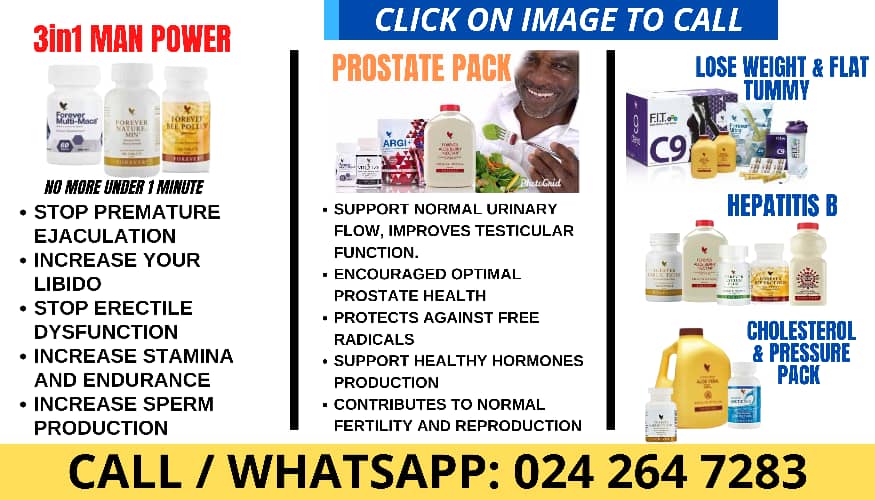 Media personality Abeiku Santana, has descended heavily on Christian Boakye Yiadom an entrepreneur, founder and Chief Executive Officer(CEO) of CEQA Foods and Beverages Ghana Limited, operators of Pizzaman-Chickenman, for ensuring that the law took its course in the matter of two workers who stole 20 boxes of chicken wings and some vegetable cooking oil.
Abeiku Santana chided him for exacting harsh punishment on the poor workers by reporting the theft to law enforcement agencies instead of exploring less punitive ways of handling the matter such as deducting the cost of the stolen items from the pay of the workers in question.
Speaking on Okay FM, Abeiku Santana posited, while he is not in support of criminal acts, Mr Yiadom Boakye cannot claim to be in support of the empowerment of the youth while jailing them lengthy terms for minor offenses.
"Two workers of Pizzaman have been jailed for five years each for stealing chicken wings and some vegetables. And this Pizzaman guy parades himself as a youth leader and so on and so forth? Your worker steals 20 cartons of chicken wings from you and you get them imprisoned for five years? What's the sense in that? Poor workers steal from you, deduct the cost of the stolen items from their pay…But they have been jailed five years each… We're not supporting or condoning criminal acts but jailing people for five years for stealing chicken wings is unacceptable. It's unacceptable. Don't engage the youth as motivational whatnot anymore," Abeiku Santana lashed out.
Recently, two workers of Pizzaman-Chickenman, Seidu Karim and Rashid Abdullah, were sentenced to 5 years imprisonment in hard labor by the Kwadaso Circuit Court for stealing 20 boxes of chicken wings and two gallons of cooking oil from their employer over a period of time.
Source:Mynewsgh