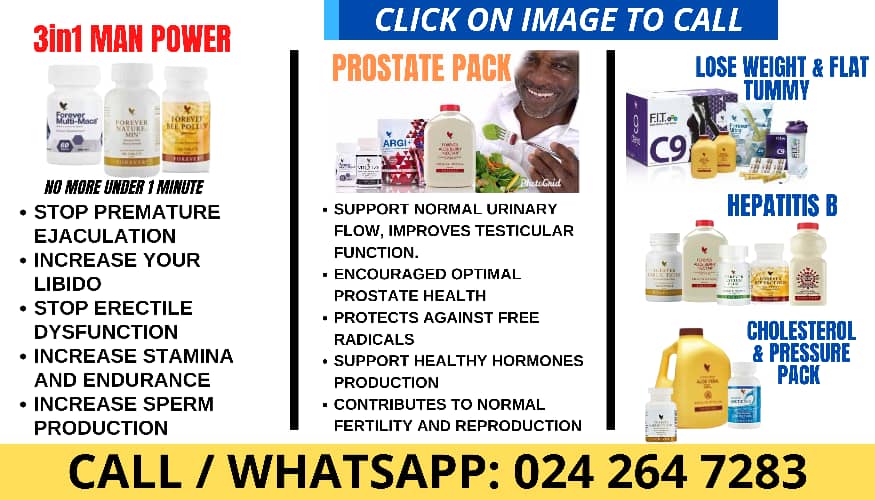 – Advertisement –

Controversial socialite Nana Abena Korkor just returned from a 10-month social media hiatus and already she's shaking the digital space with her raunchiness.
The mental health advocate is back to her usual business of enticing her fans as she shares sultry videos on her internet platforms.
In what is an unexpected comeback after a long hiatus, Abena Korkor served her followers with her newly acquired slender physique.
Despite being lauded for her curvaceous nature, she has, kind courtesy of her persistent workout, shed considerable pounds as she desired.
She shared a snippet of her fitness session which included stretching, and yoga, all as part of efforts to boost her mental health.
Her video has attracted multiple reactions, the majority of which are comments on her weight.
Watch the video below:
Below are some comments
Alaska: Total transformation. Keep it up
Another fan asked: How did you work on your body