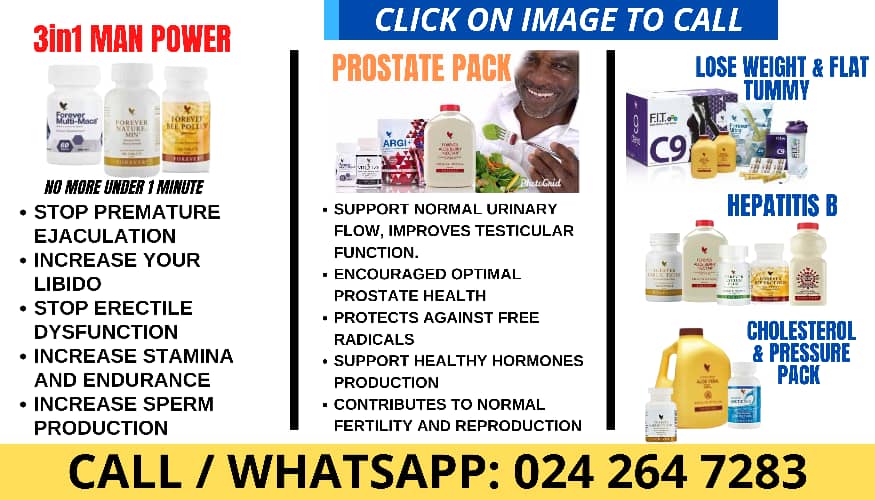 – Advertisement –
Mental health advocate Abena Korkor has placed her goods on full display after rocking a tight skinny as she heads out to exercise.
In a video seen on social media, Abena Korkor was standing in the middle of the road while advising people on the need to exercise themselves.
Standing barefoot and rocking a tight dress, she turned her back to the camera before jogging, followed by the person holding the camera.
Also Read: Video evidence of Bugri Naabu and Policemen plotting to remove IGP leaks
Watch the video below:
Read some comments from netizens below:
Samurai_shakes: "ABENA TOO YOU NEVER GO UNDERSTAND AM SEF?"
Fashionfair_boutik: "Is she actually jogging bare footed..???."
Haven_gh1: "So u now jog barefoot,U need to stop the gyimie nu wati.What have u got out of this unnecessary showing of ur body.U r smart n intelligent,dont waste ur life like this."
Van_ohemeng: "Strategic marketing too is happening..especially at the location ???"
Yaw_walker: "You just wanted to show us your trumuu ?? and it's nice tho ??"