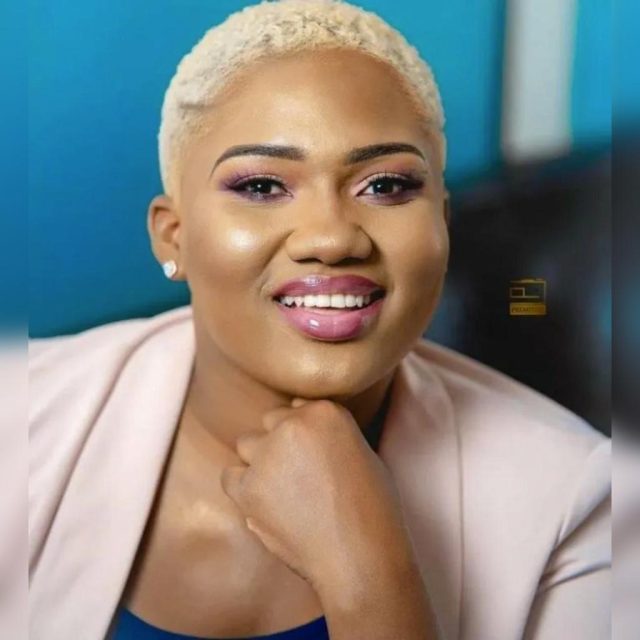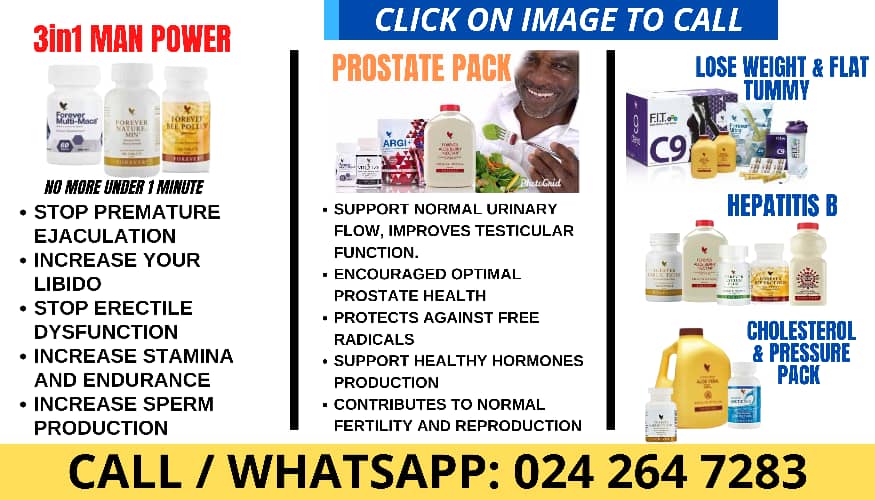 Popular mental health advocate and socialite Abena Korkor has been trending on Twitter since Thursday night.on Twitter in the Ghanaian social media space.
Addressing the controversy, Abena Korkor in a video clarified that she never intended for the explicit content to be public.
Instead, she alleged that the video was exclusively sent to certain individuals, and accused them of leaking it without her consent.
She accused a politician and a high-ranking police officer as the ones who leaked it since they were the only two people she sent the videos.
Undeterred by the incident, Abena Korkor expressed her determination not to succumb to any form of intimidation.
She asserted that she would take the necessary steps to address the violation through proper legal channels.
Abena Korkor similarly emphasised her commitment to upholding due process in dealing with the situation.