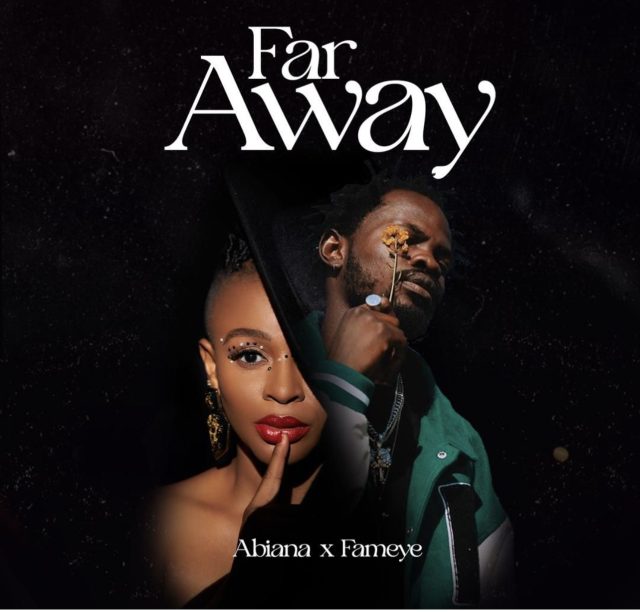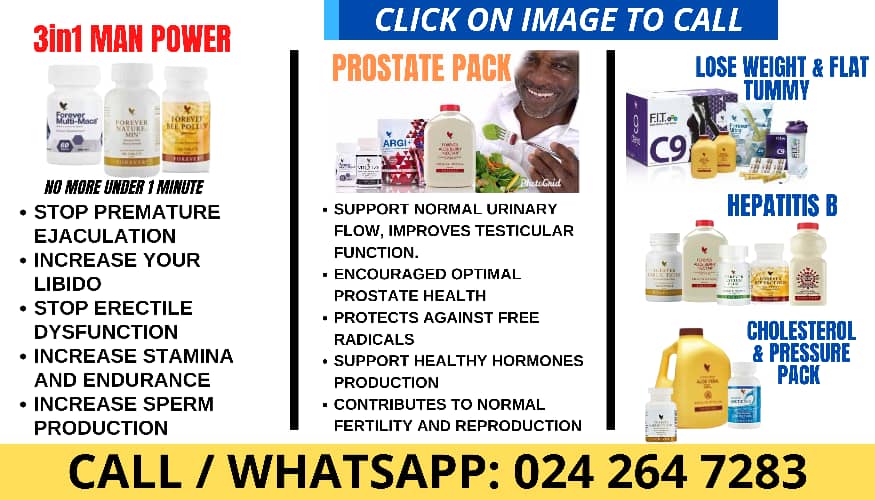 It has been a while since beautiful Ghanaian singer, Eldah Dickson Naa Abiana popularly known as Abiana dropped a song.
And to make up for the loss, the best Female Vocalist of the Year at the 2021 Vodafone Ghana Music Awards(VGMA) has teamed up with Fameye on her latest song, Far Away, which dropped today, May 19. It is her first song in 2023.
For those who believe in the beautiful concept of love, Far Away is a creative tune and inspiration for couples. On the latest song, the two love birds express their unconditional love and how they will always be there for each other.
Abiana's soulful voice and Fameye's smooth rap verses blend perfectly and quite soothing for listeners.
Abiana got the inspiration from how two people in love can fight to stay true to their feelings despite all the odds that may probably rain against the union.
Apart from being a singer, Abiana who is also a songwriter and composer started professional music as a Backup singer with Afro Harmony.
She later became the lead singer for Hyskul band in 2014 before going solo in 2020 when she released her maiden song, Adunle.
Adunle earned two nominations in the Best Female Vocal Performance and Songwriter of the Year at the 2021 VGMA.
Last year, she earned nominations in the same categories.
Abiana has earned lots of admiration over the years with her craft. Last year, she composed theme song for Ghana's Most Beautiful.
However, the artiste who earned a spot in this year's VGMA Best Female Vocal Performer category, the third time in a row, has a rich repertoire of songs such as Adulei ( October 2020), Amen (December 2020), Bonooni (March 2021), Me & You (July 2021), My House ( October 2021).
On November 6, 2021, she released her debut Alemle Lala album and followed up with African Girl, the official theme song for 2022 Ghana's Most Beautiful(July 2022) and Shika ( September 2022).
Apart from her VGMA nominations and awards, Abiana also has credits are Best Photography and Best Special Effect at the 2020 4Syte Music Awards winning the Best Photography award.
Abiana also made a huge contribution on Okyeame Kwame's Bolgatanga girl song which won Record of the Year at the 2022 VGMA.
Undoubtedly, Abiana is carving a strong path in the music industry with her works and for music enthusiasts who have missed the golden voice since September last year when she dropped Shika, get ready to dance along to this catchy tune!