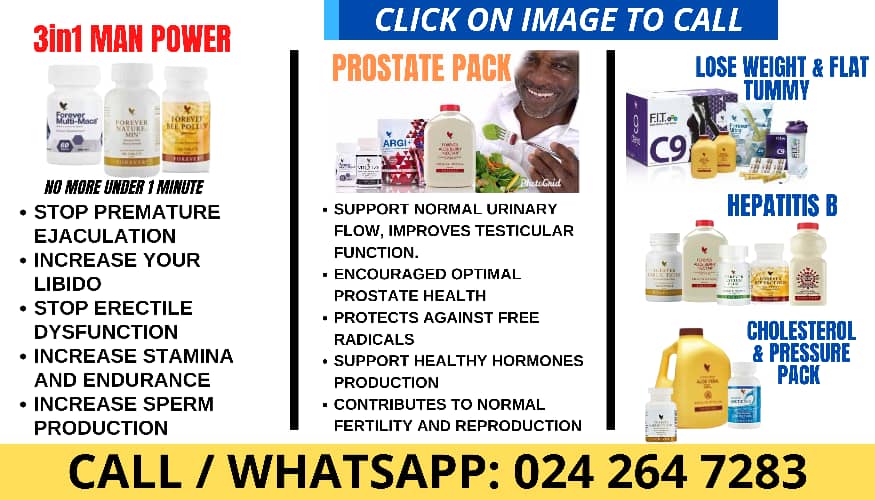 Mr. Lawrence L. L. Lamptey, Deputy Chief Executive, Maintenance, Ghana Highway Authority, has disclosed that accurate and objective road data collection is a prerequisite for efficient management of road network. 
He said government had invested massively in the road sector- constructing new roads, maintaining and rehabilitation, and it is imperative managers of the network are trained sufficiently to produce and collect data that could be used to take decisions in the management of the network.
Mr Lamptey made these disclosures during the opening of a four-day Ghana Highway Authority 2023 Road Condition Survey Refresher Course in Ho, the Volta Regional capital, under the theme: "Effective Data Collection for Producing Excellent Road Condition Survey Report."
It is aimed at training the new Road Area Managers (RAMs) in a scientific and objective way of collecting data on road networks and analyzing the data collected as well as sharpen their skills in distress identification and estimation of its severity and extent on the road.
It is also to hone the skills of managers on the updated PMMP software used for the storage and analysis of the data, which was hitherto designed for the 10 regions.
Mr Lamptey said out of a total of 15,360 kilometres of road network countrywide, 4948.60 km constituted good network, representing 35 per cent, 6489.40km was in the Fair category, representing 46 per cent with 2656.30 km classified as Poor, constituting 19 per cent to road.
He said the GHA's projected 20-year strategic plan (2017-2037) envisaged to clock a 70- 20 -10 per cent good-fair-poor classification is lagging behind schedule according to its projected condition mix.
The Deputy Chief Executive noted only an innovative way to fund road maintenance could actualise the 20-year development agenda as expanding network meets declining funding sources.
He said the GHA uses Pavement Management Programme (PMMP) as its Pavement Management System (PMS) tool to assess the network performance and manage the trunk road asset in a most efficient and cost-effective manner.
"The PMMP is a performance assessment and a decision supporting tool, which Is used to store data, analyse and obtain optimum strategies for planning and budgeting of road maintenance works."
Mr. Lamptey said a new Roughometer, an equipment used to measure the roughness of roads was purchased from Australian Road Research Board, which does not depend on the vehicle characteristics like axle type, tyre pressure weight of vehicle, speed among others but instantly derives data on roughness, has replaced the old Maysmeter, also referred to as a type of Bump Integrator.
Mr. Shiek Aminu Abubakar, Volta Regional Director, Ghana Highway Authority, said increasing size of road network and number of weight to vehicular traffic has subjected roads to distress and routine maintenance activities with supposed mitigation factors "suffering a total blackout, leading to the glaring deterioration of roads."
He noted the Authority lacked the financial muscle to tackle these limiting occurrences and therefore extended appeal to the government to find a more innovative means of funding road maintenance activities to remedy the situation.
He commended the Authority for adopting a more scientific approach to tackling the situation by choosing effective data collection as the first step to aid in strategic planning and decision making.