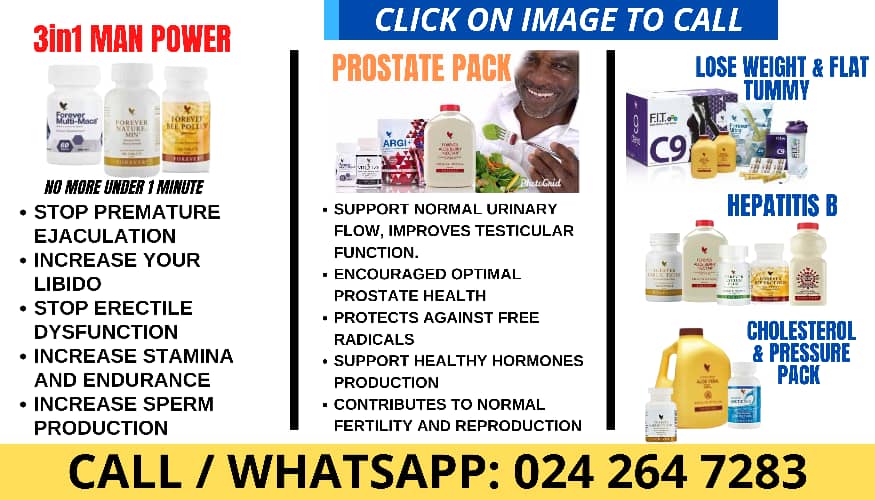 Bristish actor Julian Sands was reported missing on Friday after he disappeared during a hike in the Southern California mountains.
Sands, 65, was hiking a trail on Mount Baldy when he went missing, according to a San Bernardino County Sheriff's Department, as per ABC News.
The A Room with a View actor's family alerted police of his disappearance.
"A search crew was sent out, but because of weather conditions, they were pulled on Saturday," County Sherriff Nathan Campos told People magazine.
Icy trail conditions and avalanche risks have made ground-level rescue missions on Mount Baldy a challenge. Campos said helicopters and drones will continue to search the area as weather permits.
Representatives for Sands have not commented publicly on his disappearance.
In a statement shared to social media, the San Bernardino County Sheriff's Department said there have been 14 rescue missions on Mount Baldy and the surrounding area in the last four weeks. Two hikers died after falling and injuring themselves.
The authority called conditions on Mount Baldy, which is about a one-hour drive from downtown Los Angeles, "adverse and extremely dangerous."
"The recent storms that brought the snow and ice conditions are not favorable for hikers, even those that feel they have a high level of experience," the statement reads.
Sands starred opposite Helena Bonham Carter in the 1985 Oscar-winning British romance, A Room with a View.
He also had major roles in 1989′s Warlock, 1990′s Arachnophobia, 1991′s Naked Lunch, 1993′s Boxing Helena, and 1995′s Leaving Las Vegas.
Sands has worked consistently in the decades since with smaller roles in film and television.
— With files from The Associated Press
&copy 2023 Global News, a division of Corus Entertainment Inc.