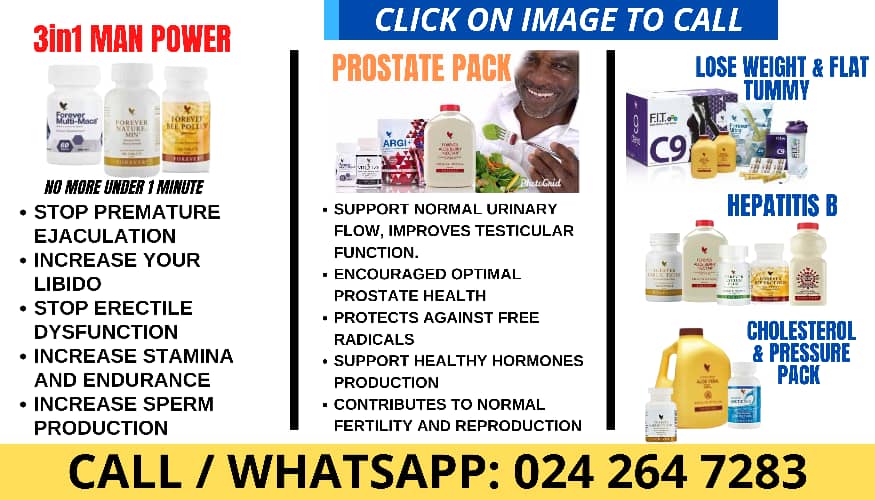 Adam Levine made his new music video with Maroon 5 a family affair. The band dropped the music video for their new song, "Middle Ground," on Tuesday, May 23, and it includes footage of Adam, 44, spending time with his wife, Behati Prinsloo, and their two daughters, Dusty Rose, 6, and Gio Grace, 5. The couple also has a five-month-old child they welcomed in January, but their third bundle of joy was not filmed for the video.
The Grammy Award-winning musician's wife makes her first appearance during the song's chorus. As Adam sings, "If I hit the ground / And I fall down to my knees / Would you hear the sound," Behati, 34, arrives at a lively picnic with him and the band. As the second verse begins, Adam is then pictured in the recording studio with his wife and kids sitting on a nearby couch as spectators. Shortly after, several clips of the family lying on a hammock together play. "I'm not mine, I'm not yours / I'm not sure of anything," he sings as the beautiful montage plays over the emotional ballad.
But wait, there are more precious moments to be seen. Another scene shows Adam playing chess with one of his kids, who then gives him a sweet kiss on the nose. Adam and the model's kids can also be seen frolicking in the backyard blowing bubbles with a bubble wand, which is followed by video of Behati sitting on Adam's lap at the gathering with his bandmates.
The simple video also shows Maroon 5 writing and performing "Middle Ground" at a home studio. "We wanted to let the lyrics tell the story and message, and allow the visuals to connect to the audience in a very personal and human way," Adam told PEOPLE ahead of the video's release. The "Sugar" hitmaker added that he wanted the video to be made with "a heartfelt and honest quality." The video was shot in Malibu, according to PEOPLE. The single serves as Maroon 5's first release since their 2021 album, JORDI.
The touching video also comes about seven months after news of Adam's cheating scandal made headlines. In Sept. 2022, Adam was accused of sending inappropriate messages to a younger woman when Behati was several months pregnant with their third baby. He eventually admitted to being out of line, but said he "did not have an affair".
"A lot is being said about me right now and I want to clear the air. I used poor judgment in speaking with anyone other than my wife in ANY kind of flirtatious manner. I did not have an affair, nevertheless, I crossed the line during a regrettable period in my life," he wrote on his Instagram Story shortly after the accusations were made.
"In certain instances it became inappropriate. I have addressed that and taken proactive steps to remedy this with my family," he added. "My wife and family is all I care about in this world. To be this naive and stupid enough to risk the only thing that truly matters to me was the greatest mistake I could ever make. I will never make it again. I take full responsibility. We will get through it and we will get through it together."
Click to Subscribe to Get Our Free HollywoodLife Daily Newsletter to get the hottest celeb news.