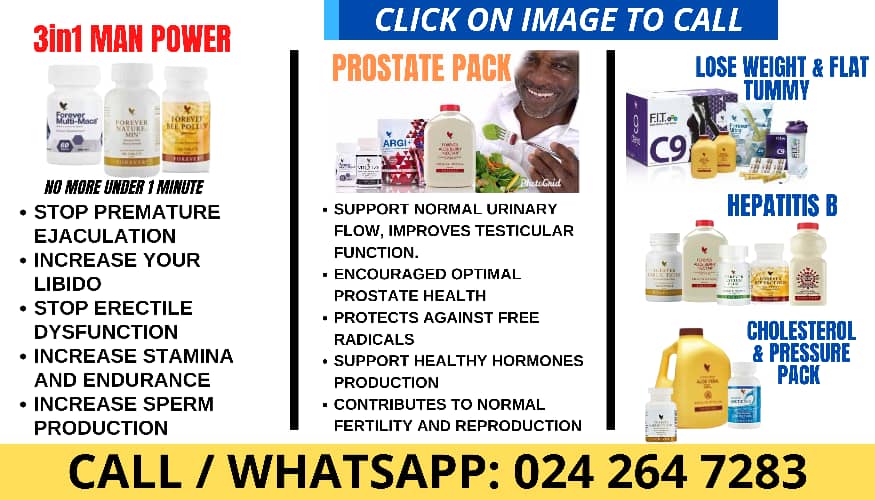 Agricultural Development Bank Plc (ADB) is pleased to announce the appointment of Mrs. Eno Ofori-Atta as its new Deputy Managing Director, effective 1st December 2022.
She will assist the Managing Director to provide strategic leadership and direction for the bank to be amongst the top-tier banks in the country while continuing its core focus of agricultural financing.
Mrs. Eno Ofori-Atta is an accomplished professional with over 15 years of experience in banking and financial services, providing strategic leadership, creating high performance teams across business units and functions at various levels.
She has vast experience in driving business growth, credit administration, risk management, human capital management, the development of business systems, strategic planning and strengthening of internal control systems and processes.
Prior to her appointment, Eno was the Group Managing Director of SIC-Financial Services for 5 years where she led the re-definition of the business strategy, transformational programs and operational improvements.
She is a former Chief Executive Officer of Payflex Microfinance Company and former Chief Risk Officer of Women's World Banking Ghana.
Her diverse experience has seen her serve in various leadership roles including Branch Operations Manager, Head of Administration and Human Resources, Head of Risk and Head of Credit Operations.
She is a product of Kwame Nkrumah University of Science and Technology where she obtained both a Master in Business Administration and Bachelor of Arts degree in Social Sciences (Law & Sociology).
Commenting on the appointment, the ADB Managing Director, Mr. Alhassan Yakubu-Tali, congratulated her on the appointment and said "Eno brings to the fore a very rich banking experience which will immensely benefit the growth of the Bank."
Established in 1965, the Agricultural Development Bank PLC is the leading Bank in Agribusiness Financing in the country with one of the largest branch networks of 87 locations nationwide. The Bank has won several awards including the Best Bank in Cocoa Financing at the Ghana Cocoa Awards