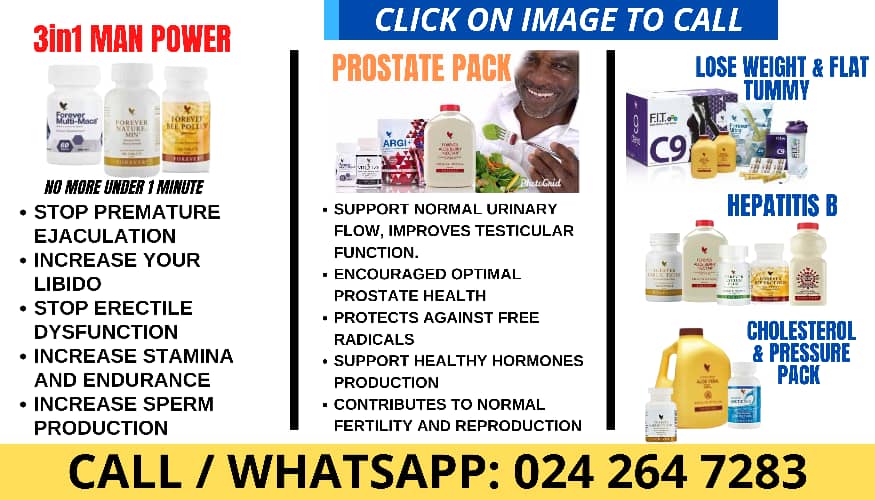 In a dedicated effort to promote health awareness and early detection of breast cancer, Kozie Cares Medical Outreach,  an initiave of Akosua Manu took to the Adenta Constituency to educate and provide essential health screenings to the local community.
During an informative session, the resource officer Dr. Adepa Boateng underscored the significance of comprehensive breast health checks and self-examinations as early warning signs of potential issues. She emphasized the importance of regular check-ups for women and advised them to seek medical examination at health facilities. Importantly, she also addressed a common misconception, stating that while it is uncommon, men are equally at risk of developing breast cancer as women.
This valuable health education session took place during the free health screening organized by the Kozie Cares Outreach Initiative. Over 600 Adenta residents flocked to the event, seeking comprehensive screenings that included measurements of their body weight, breast screening, blood pressure, blood sugar levels, and eyesight.
Breast Cancer Awareness Month is an international campaign dedicated to raising awareness about the importance of early detection and prevention of breast cancer. It is against this backdrop that the Kozie Cares Medical Outreach organized this event, specifically catering to residents of the Adenta Constituency, with a particular focus on those residing at the SNNIT flats.
As we navigate the month of breast cancer awareness, these initiatives become critical in equipping communities with essential knowledge about breast health and encouraging early screenings. According to statistics In Ghana, where over 4,000 women are diagnosed with breast cancer annually, studies show that 70% of women in Ghana are diagnosed at more advanced stages of the disease by the time it is identified. The Ghana Health Service has established that breast cancer remains a significant concern. In 2023, several women have either lost their lives or been diagnosed with breast cancer, highlighting the urgency of proactive health education and screenings.
One female beneficiary of the Kozie Cares Medical Outreach program, who had the opportunity to receive a free breast screening expressed her profound gratitude to the Member of Parliament hopeful, Madam Akosua Manu. Overwhelmed with appreciation, she shared how this initiative has given her access to vital health services and eased the financial burden of medical expenses. Her heartfelt thanks resonated with the sentiment of countless others who have benefited from the program, recognizing it as a significant support to the community's well-being.
Another gentleman, whose eyes were meticulously examined during the outreach, received the gift of improved vision through free medicated glasses. He couldn't contain his happiness and was effusive in his praise for the Kozie Cares Medical Outreach team. His newfound clarity of sight is a testament to the positive impact these health initiatives have on individuals' lives, underlining the importance of such programs in enhancing the overall health and quality of life for the community.
The Kozie Cares Medical Outreach's commitment to improving the health and well-being of Adenta residents is commendable, and such initiatives can make a substantial difference in the fight against breast cancer. As the month of awareness continues, their efforts serve as a beacon of hope for the community, emphasizing the importance of early detection and promoting overall health and wellness.
Kozie Cares Medical Outreach is dedicated to meeting the healthcare needs of the constituents and not compromise on the fundamental healthcare right of the residents in the constituency.
Akosua Manu, the parliamentary candidate hopeful who is the primary representative of the Kozie Cares Medical Outreach, is interested in leading the constituency and uniting the party. Grassroots members are therefore appealed to, to rally behind her candidacy to and do everything to regain the NPP seat and break the eight-year governance cycle.
Source: Peacefmonline.com
Disclaimer

:

Opinions expressed here are those of the writers and do not reflect those of Peacefmonline.com. Peacefmonline.com accepts no responsibility legal or otherwise for their accuracy of content. Please report any inappropriate content to us, and we will evaluate it as a matter of priority.
Featured Video