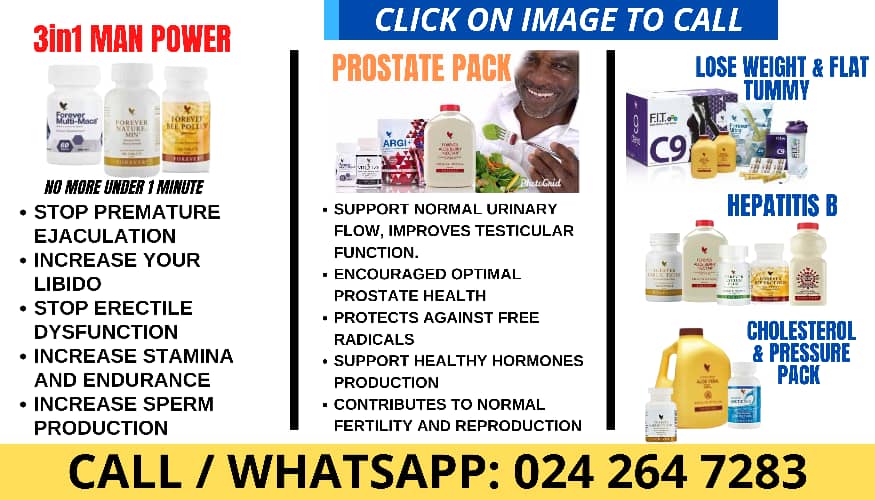 BY: REBECCA SEDINAM AFFOR
A nutritionist at the Tema Meridian Clinic, Forzia Baidoo says the intake of foods rich in zinc is a good source of increased fertility in men and women.
Fertility is the ability to reproduce or procreate without medical assistance. According to her, 15% of men are infertile compared to 11% of women in Ghana which is a concern.
She shed some light on some signs of infertility in men and women, which include low libido, erectile dysfunction, and low sperm count for men and difficulty in conceiving after twelve months for women.
She urged men and women to include foods which are rich in zinc such as; beans, oysters, eggs, nuts, pumpkin seeds, and foods rich in Vitamin B12 among others.
To increase fertility, the nutritionist advised men and women to avoid carbonated drinks and junk food.
 "Adequate amounts of zinc help good menstrual flow in women", she added.
Below is the full interview;