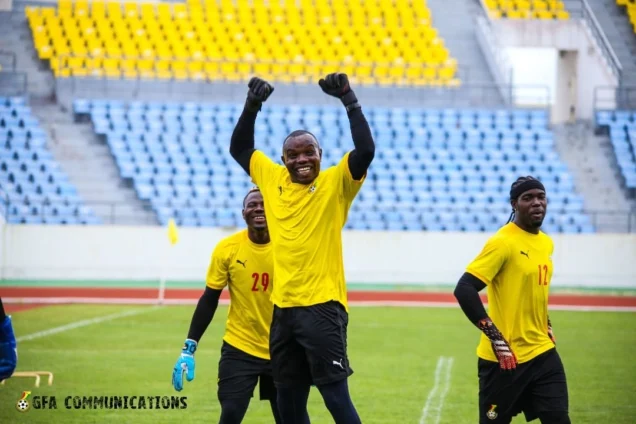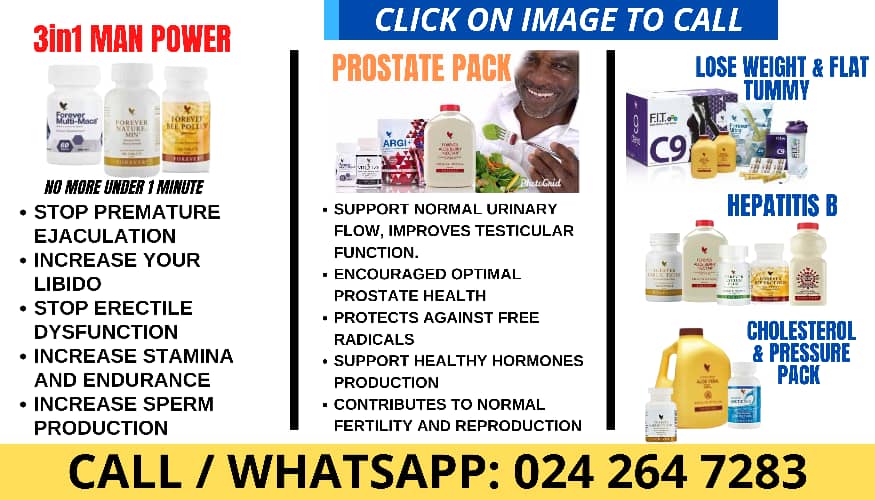 Black Stars goalkeepers' trainer, Richard Kingson, has expressed optimism ahead of the upcoming 2023 Africa Cup of Nations (AFCON) to be held in Ivory Coast next year.
After a disastrous campaign in the 2021 edition which saw Ghana's early exit, the Black Stars have qualified yet again for another edition achieving a 10th consecutive appearance after beating the Central African Republic in their last round of qualifiers.
While Ghana have yearned to win their fifth title since their last triumph in 1982, Richard Kingson is calling for patience while hoping for an improved campaign compared to the previous.
According to the former Ghana goalkeeper, the team have the potential of being champions in the future but will hopefully serve Ghanaians with an impressive show in Ivory Coast.
"The most important thing about a team is teamwork, unity and love. You know this is a new national team.
"The Black Stars now we are coming together so I think before the AFCON, will get to know each other very well and I believe that we can get very far in the coming (AFCON).
"I cannot promise you [Ghana will win the AFCON] but I believe one day I will be a champion."
The group stage draw is scheduled for October 12, 2023, in Abidjan, Ivory Coast where the 2023 AFCON will be held from January 13 to February 11, 2024.
As a result, Ghana will continue its tournament preparations in October by playing two highly profile friendlies against Mexico and the United States.