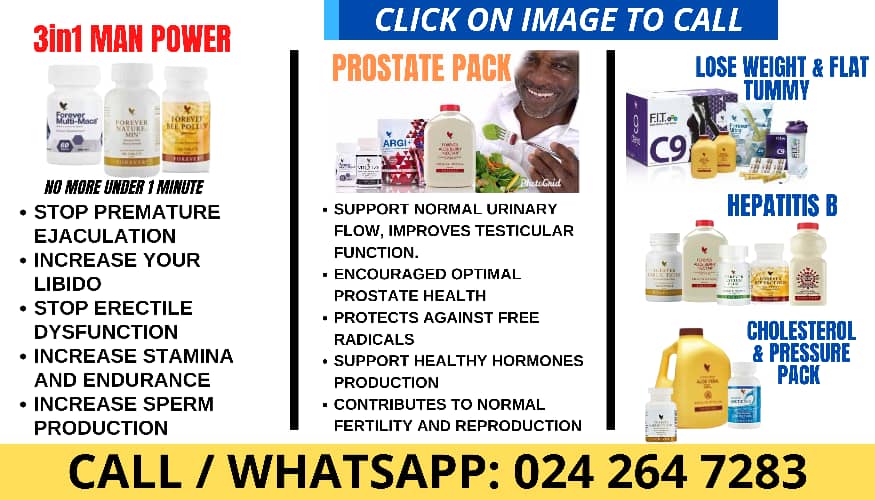 Hundreds of homes have been flattened as another earthquake shook a part of western Afghanistan on Wednesday morning – just days after more than 2,445 died in an earlier quake.
At least 80 were injured in the 6.3 magnitude earthquake in rural parts of Herat province, around 28km (17 miles) outside the region's capital, Herat.
A landslide blocked the man Herat-Toghondi motorway, according to an information ministry spokesman, while 700 homes have been levelled in Chahak village.
Nobody has died, according to initial reports, as people in Chahak had taken shelter in tents this week, fearing further tremors after Saturday's earthquake rocked Herat.
Taliban officials said more than 2,445 died in the earlier quakes and subsequently claimed thousands had been killed and injured, though they gave no further breakdown.
Nearly 2,000 houses in 20 villages were destroyed, the Taliban added, while the area hit by the quakes has just one government-run hospital.
In Naib Rafi, a village that previously had about 2,500 residents, people said almost no one was still alive besides men who were working outside when the earthquake struck.
Afghan quake reduces buildings to rubble

Survivors worked all day to dig trenches for mass burials.
A bulldozer removed mounds of earth to clear space for a long row of graves in a field in the district of Zinda Jan, which the UN said was the worst-affected area with 500 still missing.
"It is very difficult to find a family member from a destroyed house and a few minutes to later bury him or her in a nearby grave, again under the ground," said Mir Agha, from the city of Herat.
Read more:
Police told to 'take no action' over server describing alleged unlawful killings
Taliban bans women visiting popular national park
Satellite imagery showed extreme levels of destruction in the district of Injil, UN deputy spokesman Farhan Haq said.
"Our humanitarian colleagues warn that children are particularly vulnerable and have suffered severe psychological distress from the earthquake," he added.