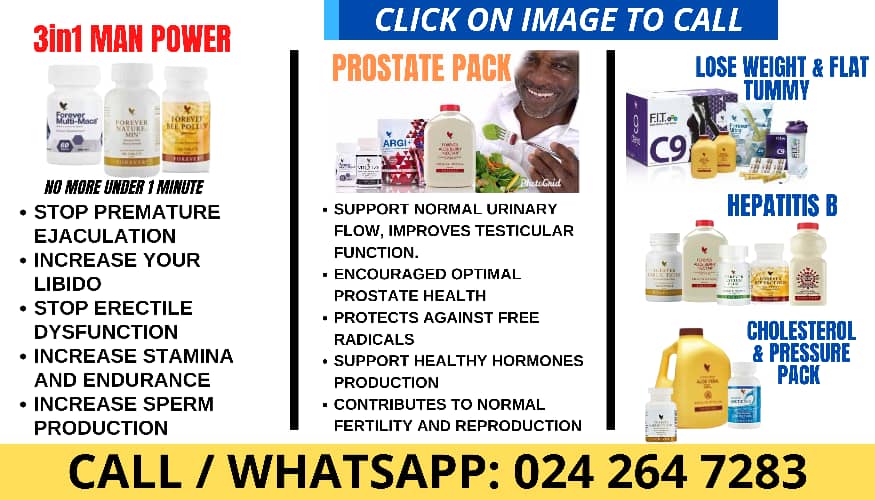 African woman, Becca has gotten the entire internet – and now even radio stations – talking about her bleaching.
A video of a radio discussion centred entirely on Becca's alleged bleaching has gotten social media in an uproar.
Social media users added their two cents to the topic as many agreed with the statement that the former African woman has lost her identity.
The radio discussion centred on a person showing their children Becca's hit single 'African woman' and then the children refusing to believe she is the same person now due to her fairer colour.
Listen below…
The reactions were varied and hilarious.
"African woman adane European mafia 😂😂" one fan said.
Another added: "wait o Becca hasn't really changed. She is still the same she uses filter more time😂😂"
Source: GhanaCelebrities.Com
READ ALSO:
Refused A UK Visa? CLICK HERE FOR HELP
---