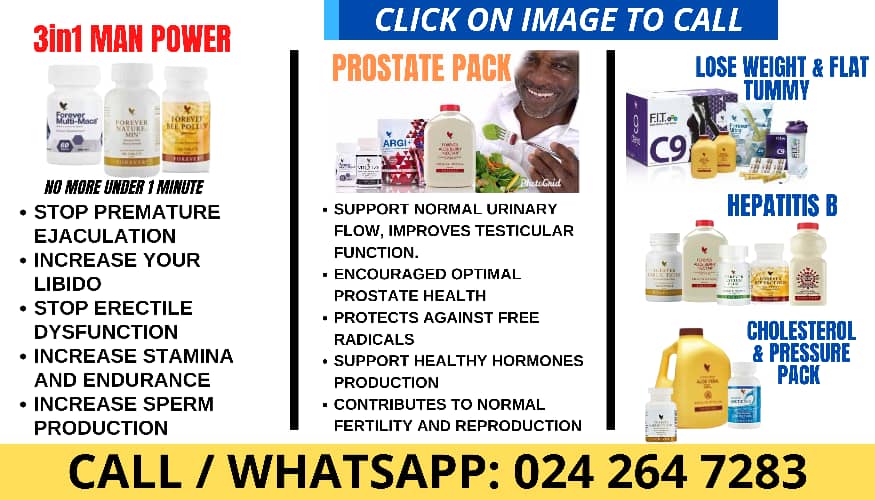 Afrobarometer has successfully concluded its Round 10 Planning Meeting in Ghana, setting the stage for the network's next series of surveys expected to be conducted in 40 African countries.
A release issued by Afrobarometer at the end of the meeting, which was made available to the Ghana News Agency said the weeklong gathering brought together high-profile policy makers and thought leaders as well as the network's national partners, board members, and International Advisory Council.
It said participants formulated strategic plans, exchanged practical insights, and engaged in spirited discussions to enhance Afrobarometer's impact in Africa.
It noted that the event brought together a diverse range of voices and expertise, highlighting a shared dedication to empowering African citizens in shaping policies that promote sustainable development.
The former Liberian President Ellen Johnson Sirleaf, a member of Afrobarometer's International Advisory Council, in her keynote address emphasised the importance of continuous capacity building for research, analysis, and communication across Africa.
"Investing in research and building the capacity of African researchers and policy makers is crucial for evidence-based decision-making and sustainable development in our continent," she said.
Mr Joseph Asunka, Chief Executive Officer (CEO), Afrobarometer said: "If democracy is indeed a government of the people, by the people, and for the people, then the people's voice and lived experiences must count in policy and development decisions that affect their lives."
The release said the memorable opening ceremony featured a compelling conversation between the co-founders of Afrobarometer, Professors: Emmanuel Gyimah-Boadi, Robert Mattes, and Michael Bratton.
It said the trio took the audience on a journey, recounting their decision, more than two decades ago, to merge their respective research projects and the remarkable progress made since then.
It said Days Two and Three of the meeting were dedicated to hands-on work on the survey questionnaire and implementation planning, beginning with a debriefing of round nine and an overview of the latest innovations.
It said participants reviewed and refined new modules for the round 10 questionnaire and provided valuable insights for country specific questions. Other highlights included Empowering data-driven analysis, Leveraging communication channels and Recognition and networking.
It said the round 10 Planning Meeting provided an occasion to honour long-serving Afrobarometer staff and national partners.
The release said members of the Afrobarometer International Advisory Council also convened under the chairmanship of US Ambassador Johnnie Carson to discuss round nine survey findings, explore strategies for enhanced global exposure, and share recommendations for the launch of Afrobarometer signature products and events.