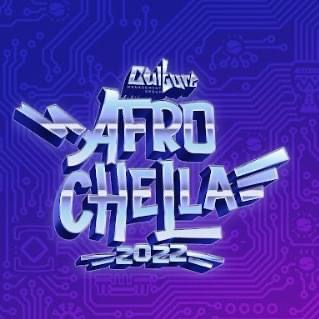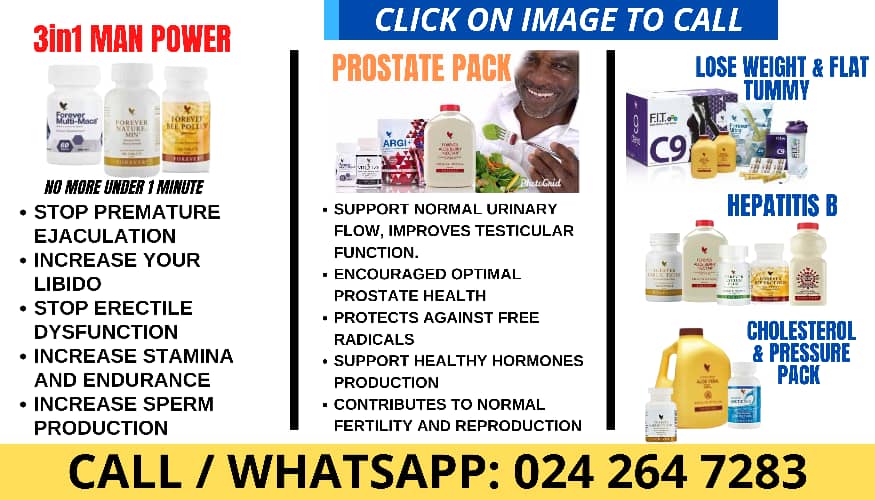 A fire accident that occurred during the 2022 edition of the Afrochella Festival in Accra has claimed the life of at least one person, according to organisers.
AfroFuture's statement published on Friday January 13, 2023 mentioned that the deceased, an employee of one of the event's vendors, died on Monday January 9, 2023, from injuries suffered at the Vendors' Village.
AfroFuture says investigations are underway to find out how the accident happened despite safety measures which were put in place by the organisers during the period of the event.
The 2022 edition of the arts festival took place at El Wak Stadium in Accra from December 28 to December 29 2022.
Read the full statement below:
By Lord Kweku Sekyi