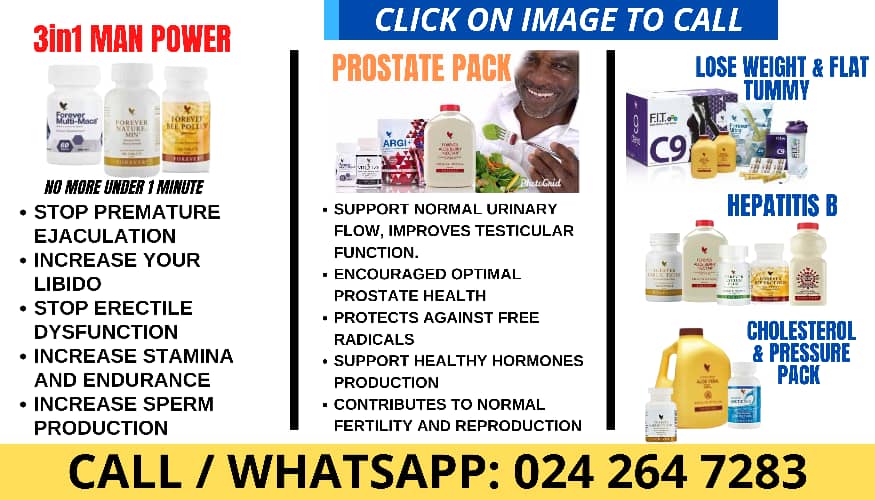 – Advertisement –
In a delightful revelation that has thrilled fans, renowned Ghanaian actor and comedic genius, Richard Kweku Asante, popularly known as Kalybos, has announced his plan to wed his fiancée, Antwiwaa.
Rising to fame through his uproarious performances in the "Boys Kasa" skit alongside Ahoufe Patri, Kalybos has evolved into a prominent figure in Ghana's entertainment scene.
With his charming comic flair and magnetic presence, Kalybos has garnered a devoted fan base eagerly anticipating each of his creative ventures.
Marking the special occasion on Friday, November 10, 2023, Kalybos shared the joyful news of his imminent marriage on social media platforms, with the ceremony set to take place tomorrow on November 11, 2023.
The heartwarming announcement was conveyed through a touching video featuring Kalybos and Antwiwaa, exuding happiness and love in every frame.
This video swiftly gained momentum across various social media platforms, showcasing the couple's genuine joy and excitement about embarking on this significant journey together.
Fans flooded the comments section with congratulatory messages and well-wishes, expressing their happiness for the beloved actor.
In response to the wedding announcement, Kalybos' onscreen partner, Priscilla Opoku Agyeman, widely known as Ahouf3 Patri, extended her congratulations to the couple on her Instagram page.
Approximately a year ago, a video depicting Kalybos and Ahouf3 Patri in wedding attire went viral, initially causing speculation about their real-life relationship. However, it was later clarified that the wedding-themed photos were part of a brand promotion.
During an interview on Onua FM's Adwuma Adwuma, Ahoufe Patri disclosed that she and Kalybos had agreed to explore a romantic relationship if both remained single after two years.
The comedic duo rose to fame through the beloved comedy series 'Boys Kasa,' where Kalybos endeavoured to win Ahoufe Patricia's affection.
This is what she wrote;