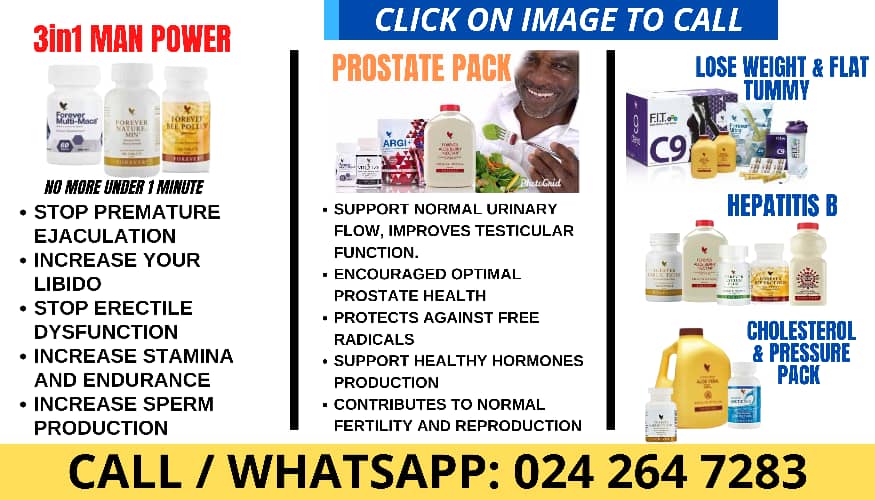 Bishop Kwabena Asiamah, alias Bishop Ajagurajah, is enraged by a leaked audiotape of an unknown woman making earth-moving allegations against him.
In the fast-circulating tape, the voice of the unidentified woman is heard in an interview recounting her experience on her first visit to Bishop Ajagurajah's church premises.
According to her, upon reaching the Ajagurajah Movement Centre, the man of God expressed interest in her and claimed she had been in the spiritual realm to be his wife.
Among other things, she claimed that Ajagurajah was not a true man of God but a rapist and a scammer who wanted to deceive her and have his way with her.
After the audio surfaced, many people attributed the voice to veteran Ghanaian musician Belinda Nana Ekua Amoah, alias Mzbel, who has vehemently debunked the audio and its content.
According to her, she has "never met this man before or even granted an interview about him" and is taken aback by the lies being peddled.
Subscribe to watch new videos
Bishop Ajaraguah has also not taken kindly to the circulating audiotape as he has responded with a very furious tone.
In a self-recorded video, he warned that he would summon the souls of the perpetrators to a court in the spiritual realm to answer questions of his masters.
Watch the video below
Subscribe to watch new videos
According to Ajaraguah, he will deal with them if found guilty of the lies being peddled.
He said they would pay with their lives as he would buy a cow, remove its heart – which represents the human heart – and inflict nail and knife injuries to it before burying it.