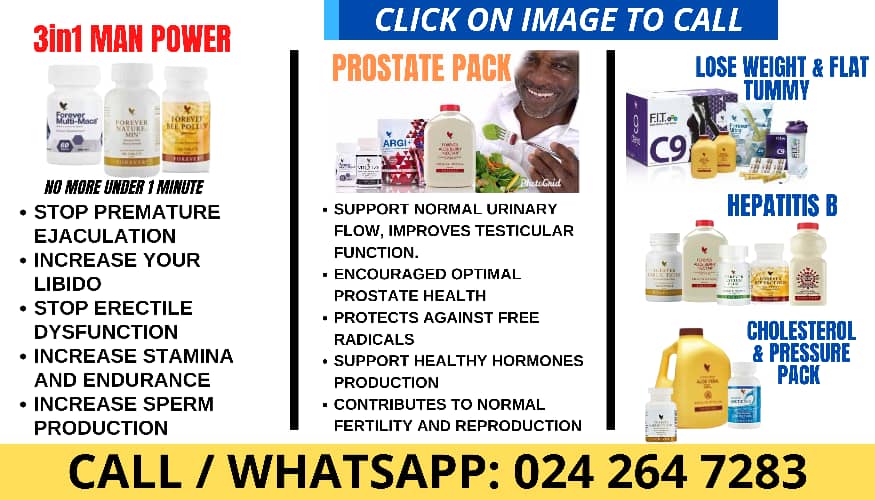 – Advertisement –
Kwabena Boakye Asiamah, popularly known as Prophet Ajagurajah has reacted to the death of TikToker and uprising musician 2 PM.
The family of the late musician were in the late hours of yesterday hit with sad news following the death of their son after he was involved in a motor accident.
Following his sudden and shocking death, people who have had an encounter with him took to social media especially TikTok to share fond memories of him and one such person is Bishop Ajagurajah.
It will be remembered that Ajagurajah had a little beef with 2 PM over the title of who was the King of Bars.
According to Ajagurajah, he was approached by one Don Ballistic who asked that he engage in a beef with 2 PM so the musician could use that to promote himself and his musical career something he did.
Now 2 PM is dead and all that he can say is for people to come for protection because the popular phrase "in the name of Jesus" doesn't do anything.
He added that people won't listen to his advice on seeking protection and they would end up dying a foolish death.
Watch the video below: