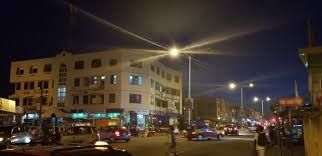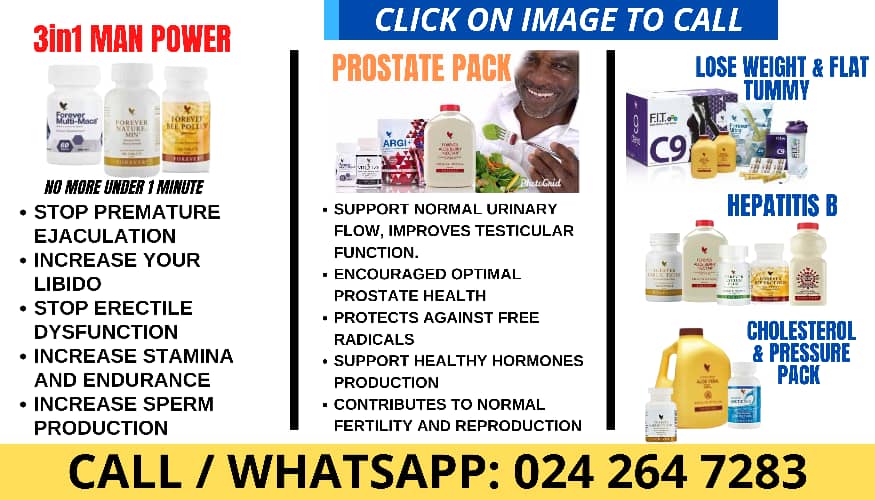 Sunyani, the Bono regional capital, is gradually turning into a modern city that would enable citizens to experience standard 29klm asphalted access roads and invigorated street lights and walkways because of good governance of Nana Addo and NPP. 
The Bono Regional Minister, Mad. Justina Owusu Banahene who said this in a radio program added that much as the region had not received enough projects as expected, it would be disingenuous on the part of anybody to create the impression that Sunyani and for that matter Bono region has been neglected by the President.
Mad. Justina Owusu Banahene reiterate that several projects are ongoing in Sunyani and in the region some of which have been commissioned in the areas of education, health, local government, aviation, transport, and road sectors.
She implored the people of the region to keep faith with the President, assuring them that the region would see massive transformation before the president term ends.
According to Bono Minister, the region also has the following projects among others under NPP government,
New Administration block for the Sunyani Municipal Assembly 
Pedestrian Walkways and the restoration of modern invigorated Street lights along principal streets in Sunyani.
Bono Regional Fire Service Headquarters, Sunyani
Okuafopa Agric Business Centre Dormaa West.
60 bed capacity Pediatric Ward with offices and rest rooms and 12 wash rooms at Nkrakwanta District Hospital 
12 Unit 2-Story Classroom block -SUSEC, and St. James, 
Maternity block , Dwenem, Jaman South 
2-Story, 72-unit Drobo Market stores and modern lorry station at Dormaa central 
Both Dormaa and Berekum town road overlays.
 
Weddi Africa Tomato Processing Factory and Agro Farms in the Berekum west is also a shining example.
 Sunyani West administration block is completed 
Rehabilitation and expanding of Sunyani airport:
The Sunyani airport was functioning until 2015 when the NDC government closed it down. 
She said the narratives by critics of the President do not support the reality on the ground considering the huge investments being made by the government in all sectors in the region
The Regional Minister also underlined the huge investment the government has made in both Sunyani Technical University (STU), Methodist Technical and Vocational institute Sunyani, as well as KOASE Sec-Tec. to build the needed technical manpower for economic growth.
Mad.Justina Owusu Banahene stated that the regional capital was selected by the government to benefit from a World Bank (WB) facility that invested US$ 1.8 million to facelift the Sunyani city by improving on its lighting systems and other social amenities in which the phase one has been well executed.
She said currently all old concrete light poles hoisted on the principal streets of the regional capital have been removed and replaced with galvanized double arm poles.
She said, closed 115,000 LED bulbs have been installed on the light poles to make the Sunyani brighter at night.