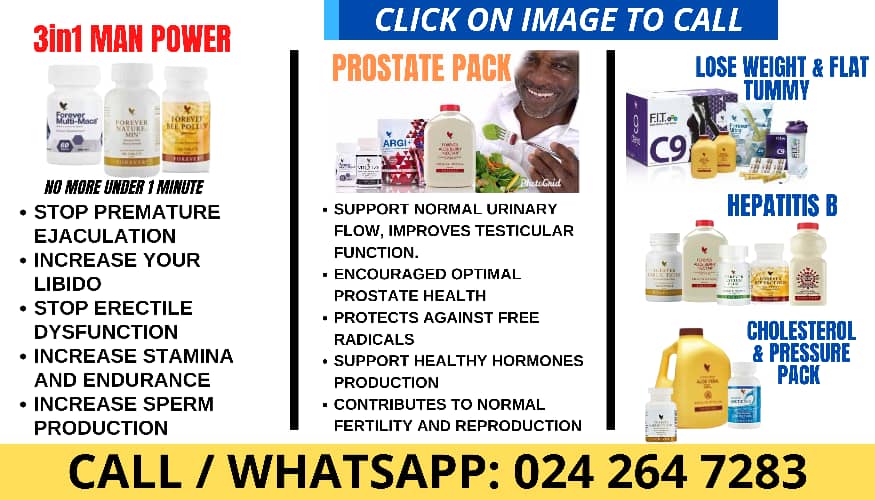 A German-based Ghanaian lady has alleged that Ghanaian spiritualist, Ajaguraja is a rapist, a scammer and branded gigolo.
A lady identified as Gladys has alleged that Ajaguraja raped her and scammed her for over GHC 8,000.
Recently, Odii Tonardo sent a warning to Ajaguraja to look for him to settle the problem amicably because he didn't want to disgrace him on social media.
READ ALSO: Shatta Wale Pays Medikal's Daughter Island's School Fees – Curses Michy For Not Allowing Him To Be Responsible For His Son
Tonardo came back to threaten that he was ready to carry on with his exposé after Ajaguraja ignored his warnings.
Currently, Tonardo has interviewed a lady who has implicated Ghanaian spiritualist, Bishop Abed Kwabena Asiamiah, popularly known as Ajaguraja.
According to the lady, he reached out to Ajaguraja from Germany to help her solve some medical issues.
The lady disclosed she contacted Ajaguraja after she did not see improvement using other unorthodox sources.
READ ALSO: Village Girl Abena Moet Rocks Nkoko Perming Looking Rough And Sticky
She disclosed she travelled all the way from Germany to Ghana and Ajaguraja told her to buy a cow before he would be able to help her and she paid GHC 8,000.
Later Ajaguraga expressed interest in her and before she knew it, she had already slept with her twice after giving her leftover yoghurt to eat.
According to the lady, Ajaguraja could not help her although he gave her some concoction to bathe, and he kept demanding money from her when she travelled back to Germany.
Watch the video below;
Source: GhanaCelebrities.Com
READ ALSO:
Refused A UK Visa? CLICK HERE FOR HELP
---