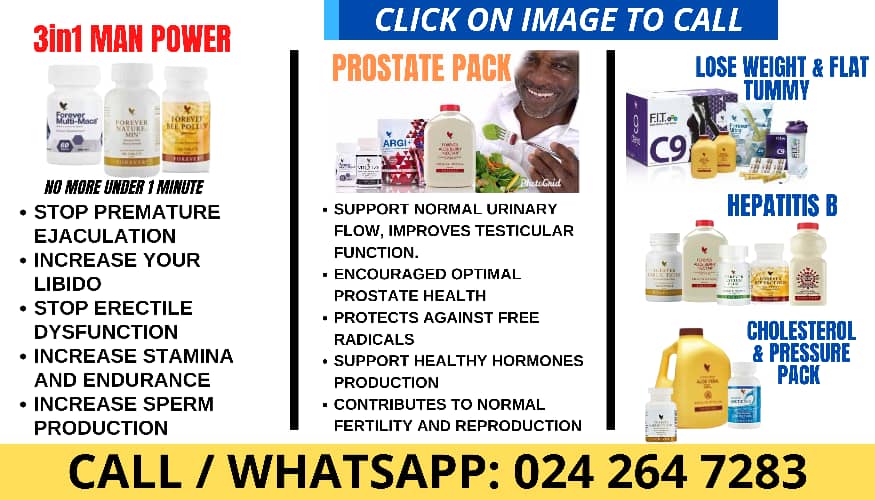 Alan Kyerematen has revealed his vision for Ghana sports as he announced his candidacy for the 2024 presidential election as an independent candidate. 
As part of his 15-point Great Transformational Plan (GTP) for the nation, Kyerematen pledged to invest in "world-class new generation sports facilities" for selected competitive sporting disciplines if elected as President.
In his vision statement, Kyerematen emphasised the importance of private sector involvement in developing sports infrastructure across Ghana. He outlined plans to encourage private sector participation in the construction and maintenance of sports facilities, with a focus on establishing sports academies to nurture talent.
The state of sporting infrastructure in Ghana has been a subject of concern, with many criticising the lack of quality facilities and inadequate maintenance of existing ones. Kyerematen's commitment to improving sports infrastructure aligns with his broader vision for a transformed Ghana.