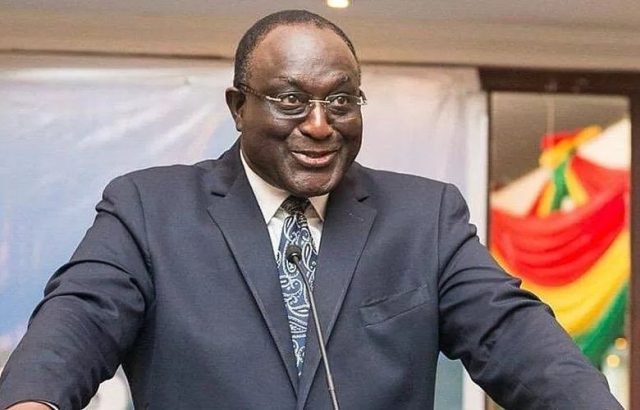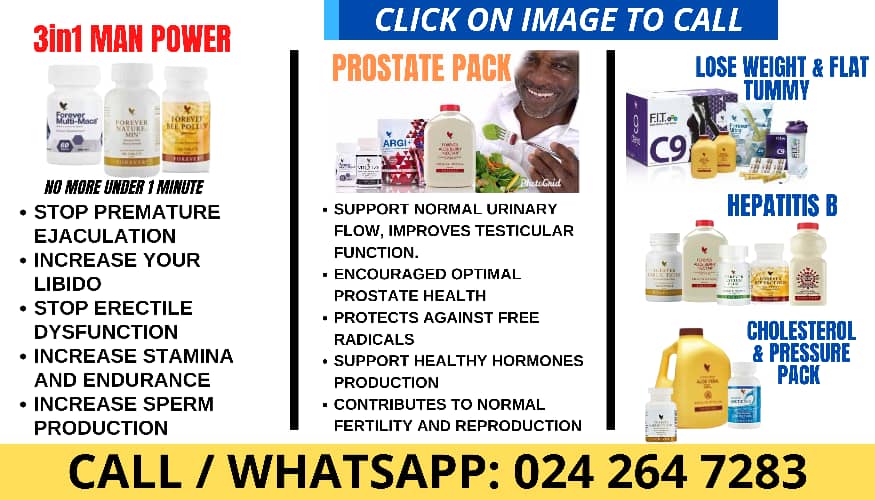 By Seli Baisie
Alan Kwadwo Kyerematen has withdrawn from the New Patriotic Party (NPP) presidential race.
He communicated this decision through an official press statement on Tuesday evening, September 5th.
Earlier in the day, there were plans for a press conference where he was expected to formally announce his withdrawal. However, this event was abruptly canceled, with an announcement stating it had been postponed.
In his official press statement released on Tuesday evening, Mr. Kyerematen wrote, "How did we get here as a Party in the first place, and how far are we prepared to tread on this dangerous path to self-destruction?"
In the next upcoming weeks, I will provide an indication of the role that I will play in politics in Ghana, after consultations with my family and other well-wishers, various stakeholders and interest groups," he added.
Mr. Kyerematen who placed third in the party's August 26 special delegates conference said he opted out of the race following the intimidation of agents.
Below is the statement;
Related