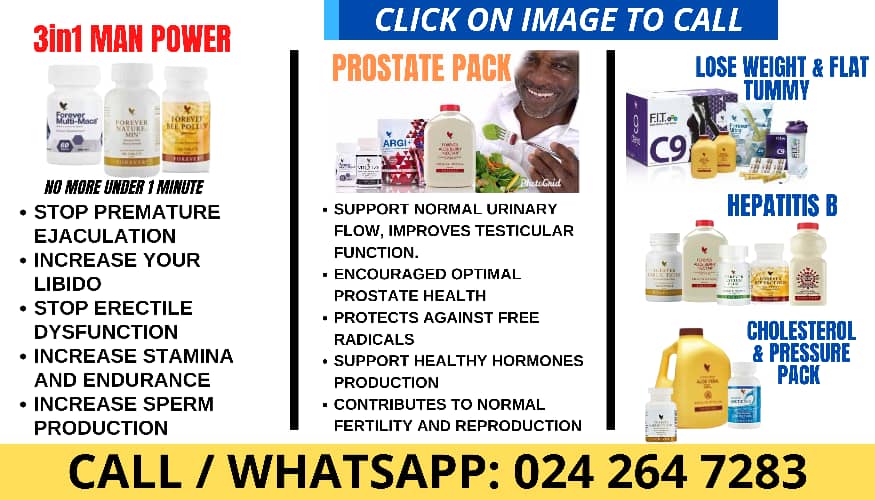 Diane Sawyer is a broadcast journalist known for appearing on several news programs like ABC World News Tonight, Good Morning America, 20/20, and more.
As of 2014, Diane is a widow, as her late husband Mike Nichols died that year.
She has not re-married since his death.
Diane is set to interview actor Jeremy Renner after his snow plow accident on Apr. 6, 2023.
Diane Sawyer, 77, is a famous news reporter and TV personality whose career has spanned multiple decades. The impressive woman has even gone on to write five novels during her life, including her most recent book The Cinderella Murders (2008). Diane has interviewed countless celebrities as a reporter for ABC, including her most recent scheduled interview with actor Jeremy Renner. Their tell-all interview about his snowplow accident is set to air on Apr. 6, 2023. Ahead of that riveting episode, here is everything to know about Diane's previous marriage to her late spouse Mike Nichols.
Who Is Diane Sawyer's Husband?
Prior to Mike's passing in 2014, he lived a full life with his loving wife. The couple got married in 1988 and were impressively married for nearly three decades. Mike and Diane met two years prior to their wedding while they were both at the airport in Paris, according to US Weekly. At the time, the 77-year-old news personality was the first female correspondent on 60 Minutes, while Mike was a successful film director. "I knew before he spoke, I knew before he was walking across the room," she told Harper's Bazaar in 2013 of the time they met. "I knew something was happening, and maybe it's that beautiful hallmark. Cue the violins? But I knew my life was changing."
Mike's marriage to Diane was sadly cut short after he "died suddenly", per NBC News. At the time of his passing, the director was 83 years old, while Diane became a widow at the age of 69. Some of his most known work includes directing The Graduate (1967), Closer (2004), Working Girl (1988), The Birdcage (1996), and many more. During his life, the late filmmaker went on to become an EGOT winner, meaning he won an Emmy, Grammy, Oscar and Tony Award.
What Has She Said About Marriage?
The Wellesley College alum is relatively private about her life, despite the fact that she spends her career asking famous people's private questions about theirs. However, Diane has opened up about her marriage to Mike in a few rare interviews over the years. Mike talked about the first time they met as well during a 2012 interview with The Hollywood Reporter. "If you want to talk about glamorous," he said of his wife at the time. "She was hiding in the lounge because she hadn't done her hair or something. I found her and said, 'You're my hero.' And she said: 'No, you're my hero. Do you ever have lunch?' She wanted to interview me for 60 Minutes. I pretended that I was up for it, and we had about 14 lunches."
One year after they had a lavish ceremony at Martha's Vineyard, Diane gushed about her first husband to the Philadelphia Inquirer. "When you wait as long as I did, Mike is a kind of miracle," she told the outlet. And although Mike had been married to three other women prior, Diane called their marriage an "absolute commitment."
Does She Have Kids?
Diane never welcomed any children of her own in her lifetime, however, she is a proud stepmother to Mike's three kids. The Charlie Wilson's War director welcomed two children with his third wife, Annabel Davis-Goff, which include Max Nichols, 49, and Jenny Nichols, 46. His first child, Daisy Nichols, was born in 1964, and was the child he shared with his second wife, Margot Callas. Diane told Time during a 2011 interview that she did not regret not having kids.
"I think of myself as a life filled with children," the blonde beauty said at the time. "In my life, intersecting in a different way… I have step children whom I adore and I think depend on me some." She also added that she wished she'd met Mike earlier and that she loves his kids with her "whole life."
Click to Subscribe to Get Our Free HollywoodLife Daily Newsletter to get the hottest celeb news.