Nigerian singer Wizkid has truly proven that he is unique as his talents and abilities have spoken volumes about him before he even opens his mouth to speak.
Wizkid started from the slums with some other artist but his tenacity and resilience made him stood out among his peers to establish himself as one of the most successful musicians in Nigeria of all time.
#1.DAMMY KRANE
Dammy Krane started out in the industry before Wizkid but due to some reasons, he was not able to establish his name.
#2. SKALES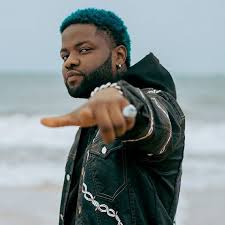 Very little has been heard of Skales since he joined the music industry. He has been on the low and has tried several attempts for a comeback which does not all come through for him.