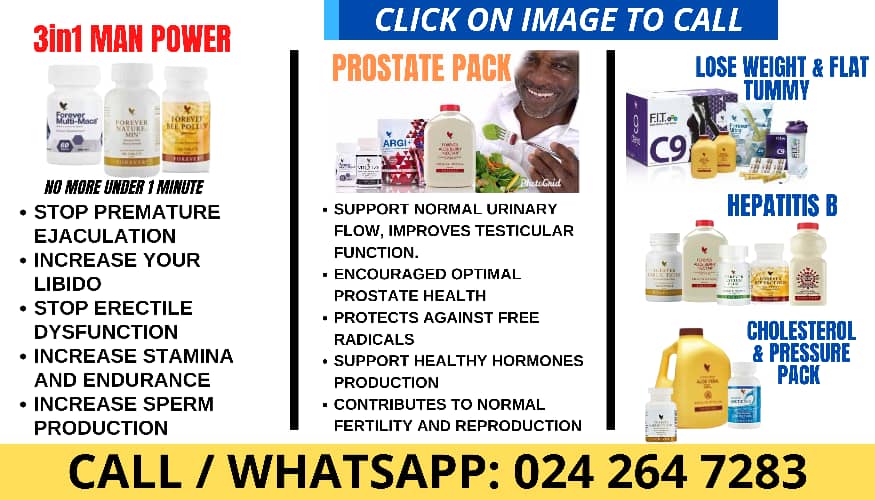 Entertainment Critic, Arnold Baidoo Asamoah has asked Ghanaian socialite, Mona Montrage to stop making unnecessary noise on social media.
Speaking on the United Showbiz show hosted by MzGee on UTV, Arnold made it clear that Hajia4Reall is innocent until proven guilty.
As a result, the noise she keeps making on social media doesn't prove anything. He quizzed if what she posts on social media helps her case in anyway, if not, she should stop it with immediate effect.
" Instead of helping your lawyer find ways of proving you innocent and helping you come back home, you are there talking about bullets and unnecessary things. Stop making the noise. How does the motivational quotes help your case? If you are innocent, work with your lawyer to prove it and stop the unnecessary noise. Ghanaians don't care about that. Just focus on your case and come back home". Arnold bemoaned.
READ ALSO:Breaking News: Wendy Shay Involved In Ghastly Accident – DETAILS
Meanwhile, Hajia 4Reall, has reportedly been denied bail in the United States by the US Department of Justice.
The department stated that she did not meet the requirements for her bail request.
After updating her fans and followers on Instagram Live, assuring them of her imminent return to Ghana, Hajia 4Reall has received unfortunate news.
According to media journalist Kofi Adoma , the court documents presented by the United States Attorney, Damian Williams of the Southern District of New York, indicated that the socialite failed to meet the bail standards set by the US.
Hajia4Reall had requested the court to relax her bail conditions and allow her to return to New York. She sought permission to move around certain parts of her community while being placed under house arrest. However, the court stated that they would only consider relaxing her bail if she had family ties in the United States.
READ ALSO:Hajia4Reall Storms The Streets Of New York While Covering Her Ankle Monitor
See Arnold's comments about Hajia4Reall below;
Source: Ghanacelebrities.com
READ ALSO:
Refused A UK Visa? CLICK HERE FOR HELP
---