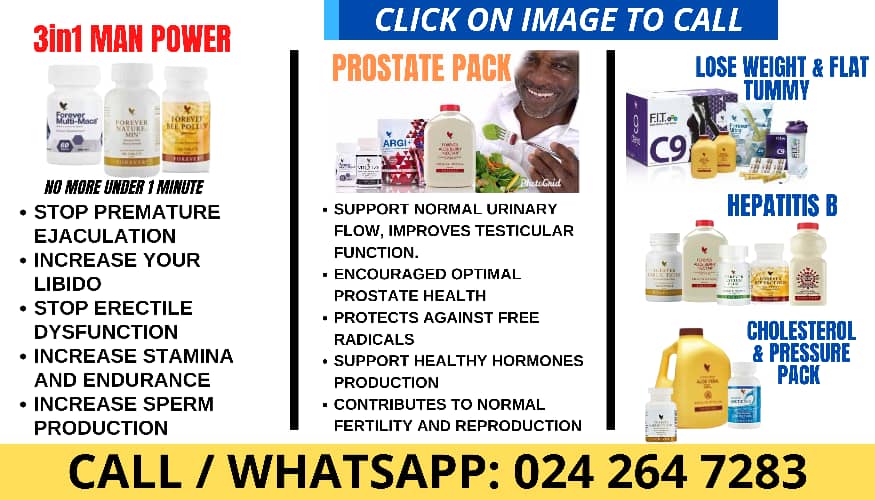 – Advertisement –
A shocking audiotape of a woman making staggering allegations against popular Ghanaian preacher Bishop Kwabena Asiamah, alias Bishop Ajagurajah, has emerged online.
In the fast-trending tape, the voice of the unidentified woman is heard in an interview with a man recounting her first visit to Bishop Ajagurajah's church premises for a solution to her problems.
According to her, upon reaching the Ajagurajah Movement Centre, one of the servants of Bishop Ajagurajah confronted her and said the man of God has expressed his interest in her and would like to meet her in chambers.
She went on to allege that when she met Ajagurajah after church service, he reiterated his servant's message and professed to her that she has been appointed in the spiritual realm to be his wife.
Among other things, she claimed that Ajagurajah was not a true man of God but a rapist and a scammer who wanted to deceive her and have his way with her.
Watch the video below to know more.
Subscribe to watch new videos
After the audio surfaced, many people attributed the voice to veteran Ghanaian musician Belinda Nana Ekua Amoah, alias Mzbel, as being the accuser.
On the back of this development, Mzbel has furiously taken to social media to debunk the allegations and distanced herself from the audio being circulated.
According to her, she has "never met this man before or even granted an interview about him" and is taken aback by the lies being peddled.
Enraged by the false accusation, Mzbel rained curses on whoever came up with the lie to defame her and wish them suffering and pain for dragging her reputation in the mud.