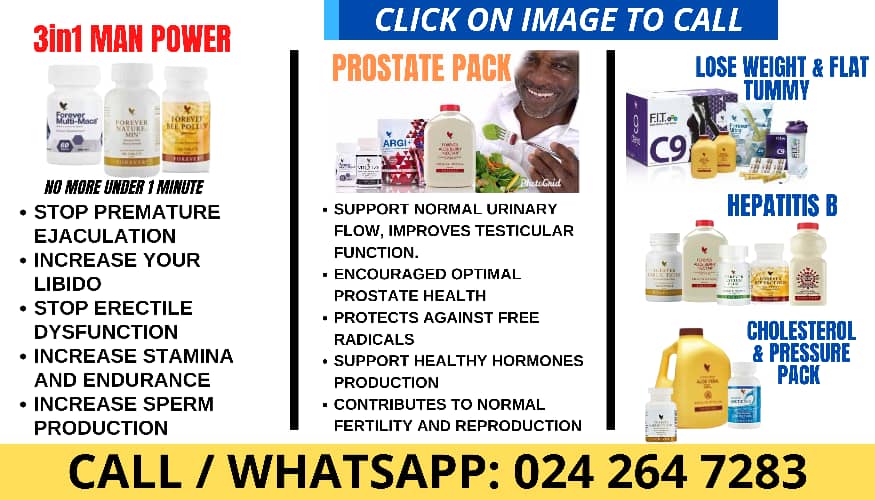 – Advertisement –
Onua TV personality Mona Gucci is currently being called out online by netizens for neglecting her daughter.
The host of Biribi Gyegye Wo incurred the wrath of netizens after she attacked Tiktok star Born Bold for engaging in hookup and even teaching people how to do a successful hookup business.
Following her attack, some netizens were unhappy about it and dug into her past to bring out some skeletons in her cupboard.
According to them, Mona Gucci has four children but she is only showing off one of her children who happens to be her eldest child and an American citizen.
Unfortunately, one of the three neglected children happens to be Shennel who is said to be 13 years old and now a street girl as many put it.
Some netizens who know about this alleged daughter of Mona Gucci claimed that she now dances on the streets as a means of survival with others also adding that she sleeps with guys and also smokes.
A before and after video of Shannel has been made available online and netizens can spot the huge difference between the young and innocent Shannel to the rowdy Shennel who was dancing and whinning her waist.
Watch the video below: