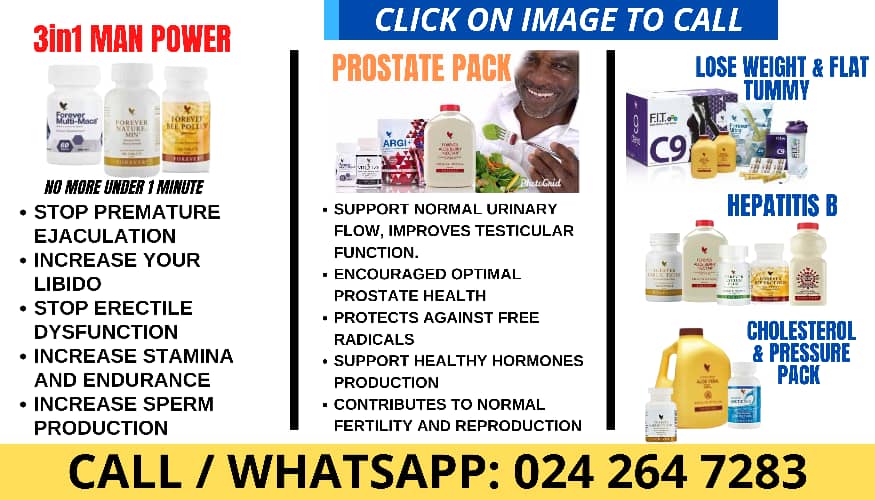 An alleged thugs of the ruling New Patriotic Party[NPP] stormed the studios of United Showbiz on UTV on Saturday, October 7, 2023, interrupting the live telecast program.
The incident happened just as the host, MzGee, began her introduction to kick off the evening's conversation. There was some commotion behind the scenes, and a few moments later, a group of agitated people stormed the studio.
The unfortunate episode forced MzGee to halt her introduction. Gospel artiste, Nicholas Omane Acheampong took over with performances for almost two hours.
Videos of what had happened on United Showbiz started trending on social media. Some commentators insinuated that the action was politically motivated, while others believed it was just a strategy adopted to make the United Showbiz trend.
Critics argued that the station should have called in the Police since Tesano Police is just beside the television station.
MzGee assured viewers of her safety and that of other panelists, and apologized for the disruption. She further noted that United Showbiz had no political affiliation or interest to push the interest or undermine any political party.
"United Showbiz aims at discussing relevant issues for the wellbeing of the creative industry and not for any political agenda," she said.
The panelists, A Plus, Afia Adutwumwaa, Mr Logic, and gospel singer Nicholas Omane Acheampong condemned the attack as a threat to their lives.
Mr Logic revealed that he was bundled under a table in the Control Room and only got out when he heard the people calling out A Plus to come and face them.
The reason for the disruption is still unknown, but the incident is a reminder of the dangers that journalists and media workers face in Ghana.