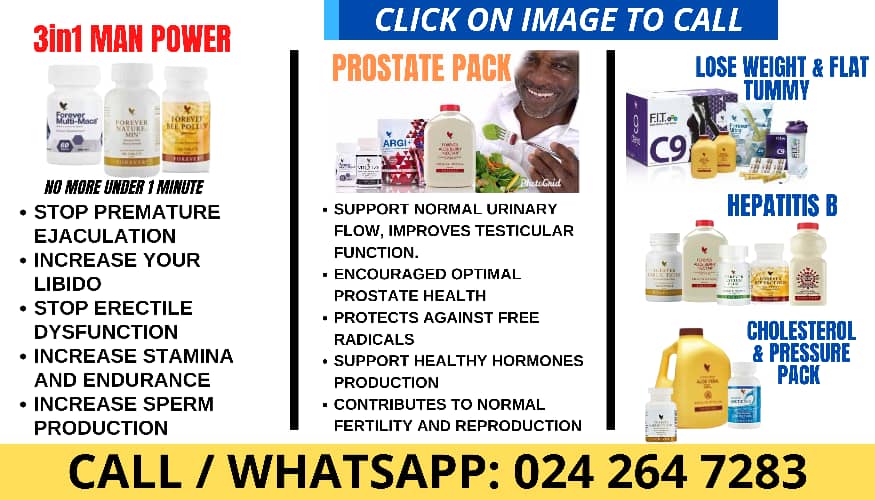 – Advertisement –
Renowned Ghanaian preacher Prophet Kofi Oduro has sent out a strong word of caution to critics who are quick to condemn men of God and question the affairs of the church.
His outburst comes on the back of attacks on Pastor Elvis Agyemang after a photo showing a pile of cash being counted in the church's financial control room went viral.
As a man of God who is appalled by the insensitivity of internet critics, Prophet Oduro angrily called out trolls, bloggers and YouTubers alike to desist from creating content that calls into question what men of God do with church offertories.
"Don't bring your madness to the church or we will bring your names here and call the God of the Bible to eliminate you from the surface of the world miraculously and supernaturally," he fumed during one of his sermons at the Alabaster House Chapel.
"Don't bring your madness to the church…there are churches in this country, we can count offerings for four days…let's pray for this country, we are sick."
The viral picture of financial officers counting massive cash reportedly accrued at an all-night church service held on December 31 triggered ridicule and accusations of Pastor Agyemang milking his church members using the name of God and the Bible.
In a rebuttal, scores of Christians in the country also voiced out against the constant attacks on Pastor Agyemang and other men of God.
The latest to add his voice is Prophet Oduro who wondered why content creators and unbelievers are so vested in matters of the church.
"You those YouTube influencers and bloggers, we have not asked you the amount you make out of the views when you're talking your nonsense and rubbish. Listen to me carefully.
"Your stupid mindset! Nobody has questioned how much YouTube gave you but after attending 31st All Night which you never showed up or paid offertory, those who gave did wholeheartedly, what audacity do you have whatsoever to come and ask what we (preachers) do with money and how we got the money. Have you misplaced your money?" Prophet Oduro quizzed.
He angrily declared that nobody has the right to call out preachers or label them as money-making entities considering all the good deeds they do for their members and the general public.