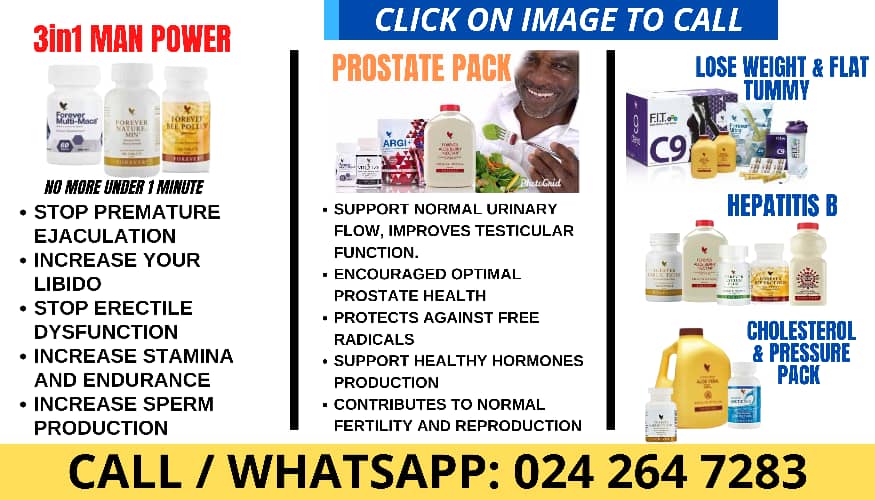 Public Health Officers of the Accra Metropolitan Assembly (AMA) Wednesday seized nine bags of maggot-infested salted fish being transported to Obuasi in the Ashanti Region for sale.
The consignments were impounded upon a tip-off at the VIP lorry terminal at the Kwame Nkrumah Circle, with the owner, Esi Bawa, a local distributor, arrested.
Mr Gilbert Ankrah, Head of Public Affairs at the AMA, told the Ghana News Agency that the operations formed part of an ongoing effort to ensure the safety of food products for the public.
He said the "offender violates the AMA's bye-law and the Public Health Act, 2012 (Act 851), Section 100 (3) which prohibits the sale or offering for sale of unwholesome or unsuitable food for human or animal consumption."
Mr Ankrah said assessment and subsequent report from the Public Health Department established evidence of improper handling, unsanitary conditions, and potentially harmful bacteria in the seized products.
"Maggots are fly larvae and their presence in food is a clear sign of spoilage and consuming such products can lead to gastrointestinal distress that may lead to dehydration," he added.
Mr Ankrah said: "The Public Health Team indicates that the presence of larvae often shows an advanced stage of decomposition, which can cause food poisoning. Maggots can carry parasites, and their consumption can lead to parasitic infections in the human body."
He said the unwholesome fish would be disposed and the distributor prosecuted.
He urged the public to be cautious when purchasing food products and report any suspicious activities that could endanger the health and lives of people.
Source: GNA
Related