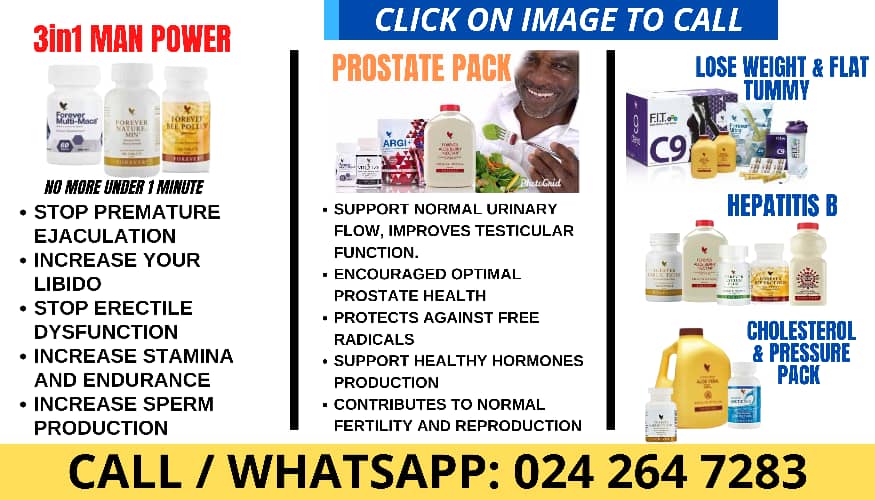 Run off their virtual feet at the start of India's festival season, e-commerce companies like Amazon and Walmart owned Flipkart are looking forward to a potentially record breaking few weeks.
Any lingering fears that inflation and higher interest rates would dampen consumers' spirit in Asia's third largest economy, are being rapidly dispelled.
RedSeer, a Bangalore-based consultancy, which monitors over 100 platforms covering 90 percent of online sales, predicts virtual shoppers will spend a record $11 billion (nearly Rs. 91,550 crore) during the month to mid-November — which would be nearly 20 percent more than last year.
Amazon India has made its "best-ever start" to the peak period in the shopping calendar, according to country manager Manish Tiwary, reporting a record 95 million customer visits in the first two days of its Great Indian Festival 2023 campaign.
Over at Flipkart, sales of electronic products, lifestyle garments and furniture were seven to ten times higher than in the pre-festival period, said vice president Arief Mohamad. 
Both retailers have hired over 2,00,000 temporary workers to meet the rush and added over 3,00,000 new sellers, according to company officials. 
"I don't have time even for lunch as there are so many packets to be delivered," said Ajay Singh, a delivery boy at a Flipkart delivery centre in a busy market in New Delhi.
Singh says he's working more than 12 hours a day and expects to double his earnings over the next few weeks.
Changing Ways
Citing a report by market research Nielsen Media India, Amazon officials said over 80 percent of urban consumers were expected to shop online during this festival season, and half of buyers were willing to spend more compared to last year.
A shift in consumer behaviour and increased penetration of smartphones has fuelled the rise in online buying.
Manju Negi could be speaking for a lot of working women in India with money to spend but little time to spare, and no great desire to travel on jammed roads to and from bustling malls and markets.
"Who would like to go to an overcrowded market and spend hours buying products while paying for transport, when there are so many options on online platforms," said Negi, a public relations manager with a company in Delhi. "We plan to spend more on festival buying compared to last year."
Negi has already bought a washing machine and an air-fryer online and said she is now looking for home décor items ahead of India's largest festival of Diwali in November.
Delivery networks
The e-commerce firms have also expanded their footprint by organising delivery solutions for more customers living outside India's major metros. 
"The fast emerging online business has created opportunities for a number of logistics companies and small sellers – generating jobs for millions," said Ashwani Jakhar, CEO of Prozo, a supply-chain management company based in Gurgaon, near Delhi.
Commenting on the first 48 hours of the festival sales, Amazon said in a statement that more than 80 percent of customers came from non-metro cities, and smaller sellers saw a 35 percent jump in sales compared a year ago.
A report by India's central bank last week showed consumer confidence touched a four-year high in September on the back of stabilising inflation and improving employment conditions.
As consumer spending accounts for 60 percent of gross domestic product, that would support the Reserve Bank of India's forecast for economic growth of 6.5 percent in the year to March 31, 2024.
Mrigank Gutgutia, partner at RedSeer, expected the improvement in business and consumer sentiment to last, resulting in "better and stable growth for e-commerce not only this festival season but in the next few years as well."
The e-commerce market is projected to expand to $350 billion (nearly Rs. 29,13, 060 crore) by 2030 from an estimated $63 billion (nearly Rs. 5,24,350 crore) in 2023, according to government estimates.
© Thomson Reuters 2023
---
Affiliate links may be automatically generated – see our ethics statement for details.