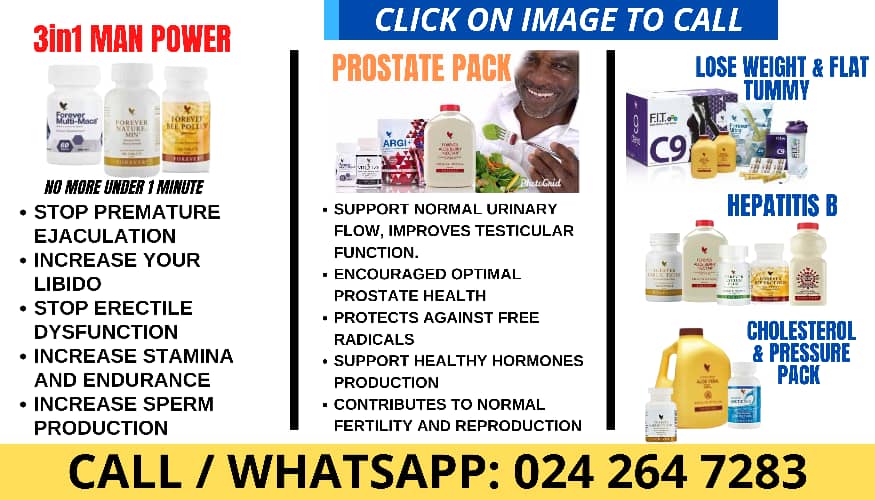 Mr Ambrose Dery, Minister for the Interior, is among eight Ministers expected to attend the House next week to respond to 45 parliamentary questions in relation to the performance of their respective Ministries.
This was disclosed by Madam Lydia Seyram Alhassan, Deputy Majority Whip, when she presented the Business Statement of the House for the week ending Friday, March 24, 2023.
She noted that the Interior Minister was expected to appear before the House on Tuesday, March 21, to answer questions from Mrs Della Sowah, National Democratic Congress (NDC) Member of Parliament (MP) for Kpando.
The MP is expected to ask the Interior Minister steps being taken for the National Identification Authority (NIA) Office in Kpando to resume operations.
In addition, the Kpando MP would ask the Interior Minister about measures to clamp down on internet fraud.
Madam Alhassan said the Interior Minister was also expected to answer a question from Mr Abed-Nego Azumah Bandim, the NDC MP for Bunkpurugu.
The Bunkpurugu MP is expected to ask the Interior Minister about measures to curb the increasing cases of armed robberies in the Bunkpurugu-Nakpanduri District.
The Deputy Majority Whip said other Ministers slated to appear before the House in the ensuing week include Mrs Cecilia Abena Dapaah, Minister of Sanitation and Water Resources; Dr Kwaku Afriyie, Minister for Environment, Science, Technology, and Innovation; Mr Ibrahim Mohammed Awal, Sector Minister – Ministry of Tourism, Arts and Culture; and Dr Yaw Osei Adutwum, Minister of Education.
The rest are Mr Samuel A. Jinapor, Minister of Lands and Natural Resources; Mr Godfred Yeboah Dame, Minister of Justice and Attorney General and Mr Kwasi Amoako-Attah, Minister of Roads and Highways.
Madam Alhassan said of the 45 questions to be answered by the eight Ministers, 10 were urgent questions while 35 were oral.
She urged Committees of the House with referrals to expedite work on the same for consideration of the House.
She informed Members of the House that the Business Committee did not programme Ministers of State to answer questions on Thursday, March 23.
She noted that this decision was to enable the House to consider some Financial Bills and other important business.
"As Members are aware, the House has barely two weeks to adjourn sine die for Easter. In view of this, the Business Committee entreats all Members to devote themselves to business of the House to dispose-off the tall order of business pending before the House," she said.
"The Committee also recommends that the House commences sitting each day at 1000 hours."