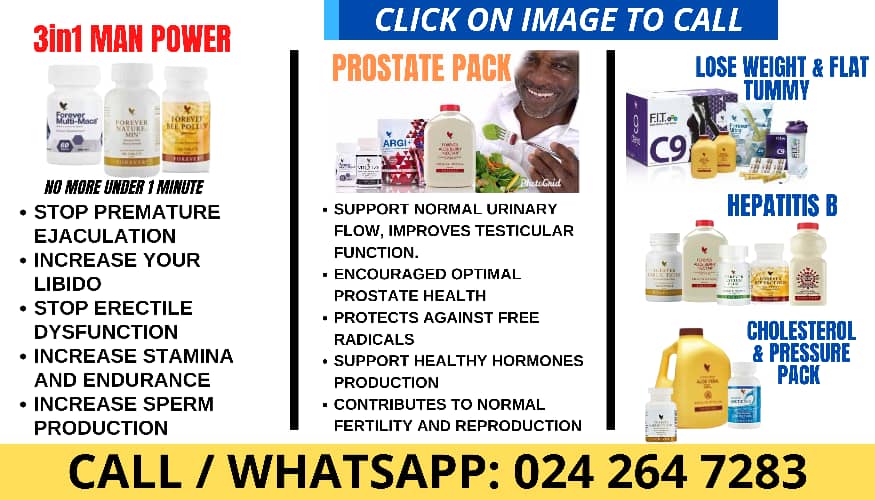 Ghanaian rap sensation Amerado is set to captivate the music scene once again with the release of the highly anticipated remix of his hit single, 'Kwaku Ananse.' Teaming up with the sensational Fameye, Amerado delivers an electrifying fusion of rap and melody that is bound to leave listeners enthralled.
Inspired by the legendary Ghanaian folklore character, 'Kwaku Ananse Remix' takes the original track's vibrant energy and elevates it to new heights. Amerado's razor-sharp lyrics and impeccable flow effortlessly intertwine with Fameye's soulful vocals, creating a musical masterpiece that transcends genres. The remix not only pays homage to Ghana's rich cultural heritage but also showcases the incredible talent and creativity of both artists.
Listeners can expect infectious rhythms, catchy hooks, and thought-provoking verses that delve into the complexities of life, love, and ambition. The collaboration between Amerado and Fameye represents a seamless blend of their unique styles, resulting in a track that is both compelling and memorable.
'Kwaku Ananse Remix' is more than just a song; it's a celebration of Ghanaian music and the boundless possibilities that arise when two extraordinary artists come together. With its irresistible charm and undeniable appeal, the remix is poised to make waves on the airwaves and music streaming platforms worldwide.
Prepare to be enthralled by the magic of 'Kwaku Ananse Remix.' Stay tuned for its release and get ready to experience a musical journey like no other.
Listen below.