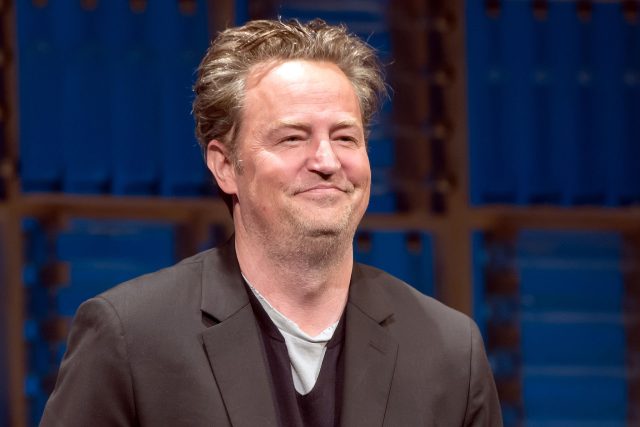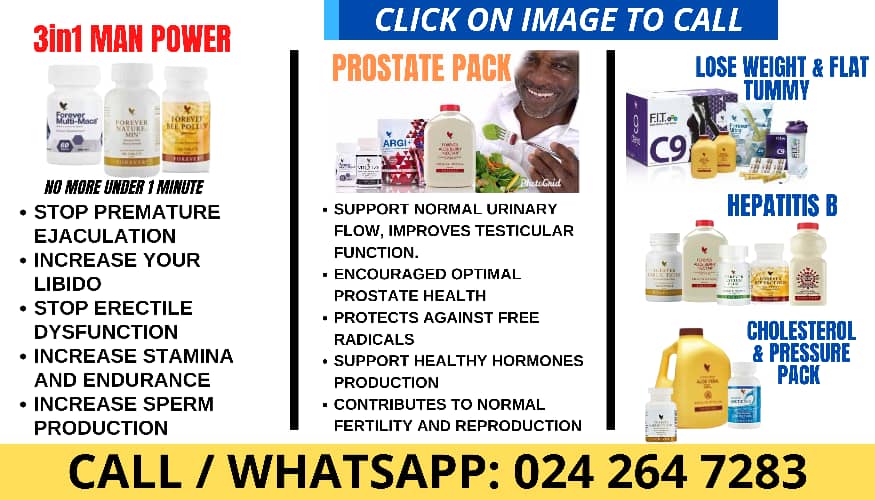 American actor Matthew Perry, best known for his role as Chandler Bing in the hit TV show "Friends," died at the age of 54 on Saturday.
Perry's death was confirmed by NBC, the network that aired "Friends." The cause of death is still under investigation, but TMZ.com and the Los Angeles Times reported that Perry was found dead in a hot tub.
Perry's last Instagram post, on October 23, was a photo of him sitting by a pool or jacuzzi, with him writing, "Oh, so warm water swirling around makes you feel good? I'm Mattman."
Perry had a long history of substance abuse, which he chronicled in his memoir "Friends, Lovers, and the Big Terrible Thing," published last year. He wrote that he had been sober for 18 months at the time of the book's publication.
Perry's death comes just weeks after the cast of "Friends" reunited for a special on HBO Max. In the reunion, Perry spoke openly about his struggles with addiction.
He said that he was "grateful to be alive" and that he was "happy to be here."