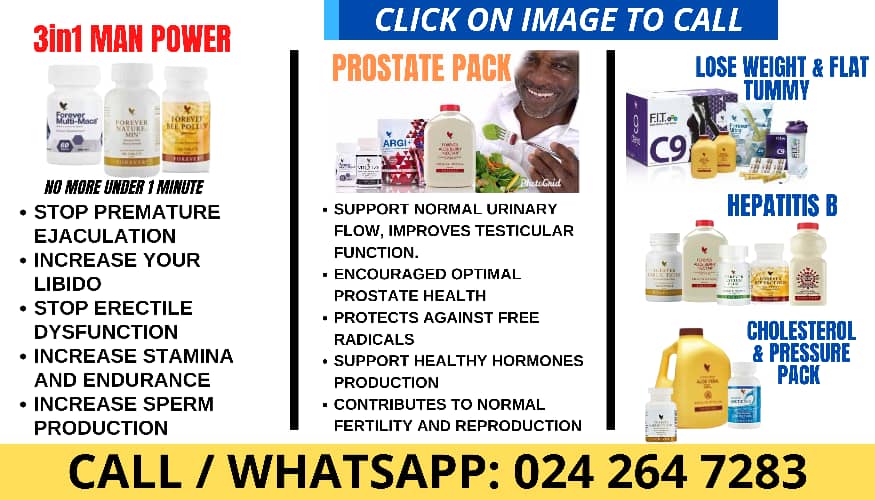 – Advertisement –
This is the third person who shares a striking resemblance with Black Sherif to make waves on the internet.
Ever since Black Sherif made it into the limelight, several people who share similar facial features with him have tried to capitalize on his fame to also trend.
Just a few days ago, a guy who looks exactly like Black Sherif went viral following his performance at UTV's A Day With The Stars program.
READ ALSO: I requested to be on Sarkodie's 'Jamz' album – Black Sherif confirms
Another Black Sherif lookalike has surfaced from nowhere and currently building a brand for himself on Tiktok with his amusing videos.
In a couple of videos that have been spotted on his Tiktok page, the young man who identifies as 64 Blacko dressed like the music superstar and tried to mimic his stage antics.
64 Blacko shares similar facial and bodily features with Black Sherif making him his perfect doppelganger.
Watch some hilarious videos of 64 Blacko acting like Black Sherif.
READ ALSO: Black Sherif has exceptional talent and I'm his biggest fan – Akon