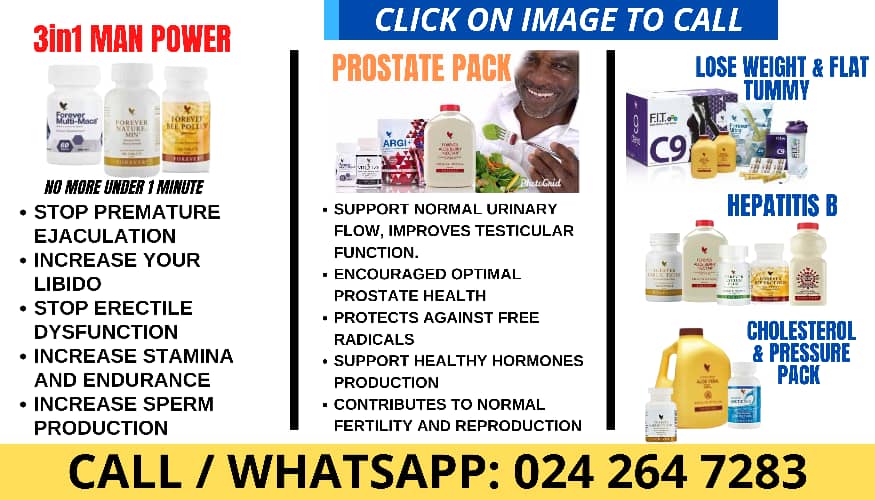 Manchester United have placed winger Antony on a leave of absence as he faces abuse accusations from three women in Brazil.
Last week, Antony was dropped from the Brazil squad following the initial allegations of abuse made by former girlfriend Gabriela Cavallin.
Two other women have since alleged he assaulted them.
In a statement on Sunday, Man Utd said it "acknowledges the allegations made against Antony".
"Players who have not participated in international matches are due back in training on Monday. However, it has been agreed with Antony that he will delay his return until further notice in order to address the allegations."
The Premier League club said it condemns acts of violence and abuse, adding it recognises the "importance of safeguarding all those involved in this situation", and "acknowledges the impact these allegations have on survivors of abuse".
Antony himself said: "I have agreed with Manchester United to take a period of absence while I address the allegations made against me.
"This was a mutual decision to avoid distraction to my teammates and unnecessary controversy for the club.
"I want to reiterate my innocence of the things I have been accused of, and I will fully cooperate with the police to help them reach the truth. I look forward to returning to play as soon as possible."
Antony, 23, signed for United from Ajax in an £85m deal last September.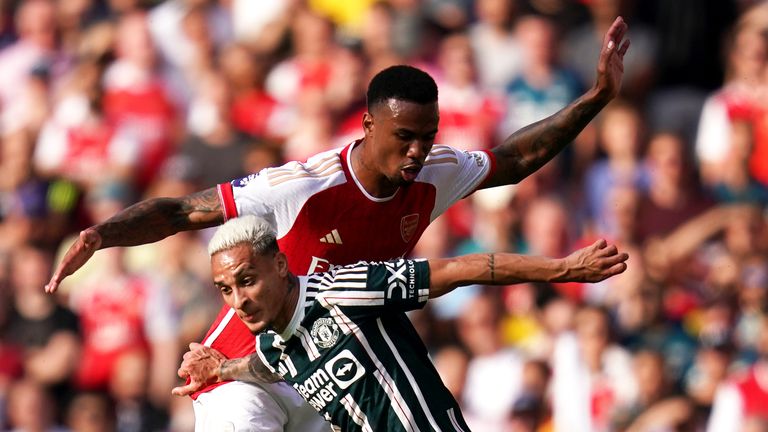 Sky News sports correspondent Rob Harris said Antony's leave of absence was characterised as an "agreement" between the club and the player, adding, "he is not being suspended and it's understood he will remain on full pay".
Harris went on: "He would have been due back in the next few days following international duty with Manchester United playing in the Premier League against Brighton next weekend. But now Antony won't be part of Manchester United's plans as things stand going forward.
"We do have Greater Manchester Police looking into allegations as well as the police in Brazil, also looking into those claims against Antony, a player who's been at the club for a year but now won't be playing for them for the indefinite future."
Ex-girlfriend says Antony attacked her "with a headbutt"
Antony's ex-girlfriend, social media influencer Gabriela Cavallin, claims he attacked her "with a headbutt" in a Manchester hotel room in January, leaving her with a cut to the head which needed treatment from a doctor.
She also alleged she was punched in the chest by Antony, which she claimed caused damage to a silicone breast implant that required corrective surgery back in Brazil.
On another occasion, Cavallin said she suffered a cut finger while trying to protect herself, accusing Antony of throwing a glass cup towards her and then taking her passport away from her.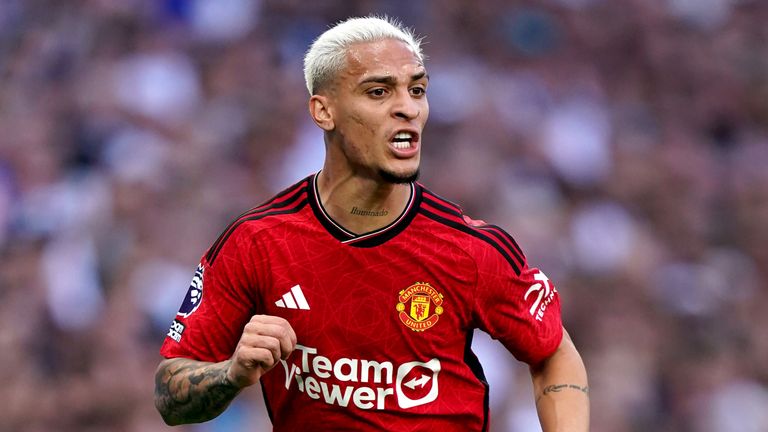 Cavallin is said to have filed a report to the Sao Paulo Civil Police concerning allegations of physical and verbal abuse by Antony while on holiday in Brazil, when she was pregnant, as well as making a separate complaint to Greater Manchester Police (GMP).
Law student Rayssa de Freitas reportedly claimed she needed hospital treatment after being assaulted by Antony and a woman in May last year.
Various outlets said Ms De Freitas reported the alleged incident to the Sao Paulo Civil Police, Sky Sports said.
Another woman, Ingrid Lana who is a banker, has claimed in a Brazilian TV interview she was pressured by Antony to have sex while on a business trip to England last year.
Ms Lana alleged Antony invited her to his house and pushed her against a wall which led to her banging her head.
Antony has not been arrested or charged and denies all the charges against him.
Women's' charity 'welcomes' club's decision
Reacting to Antony's leave of absence, charity Women's Aid posted on X, formerly Twitter: "At Women's Aid we welcome the decision that following serious allegations of domestic abuse and violence against women, Antony will not be returning to training or games for @ManUtd until further notice, as this situation is addressed. Safeguarding must always be the priority."
The tweet was shared by Countdown presenter and Manchester United fan Rachel Riley.
Antony's leave of absence comes after player Mason Greenwood was suspended from the club last year, after he was charged with attempted rape and assault.
Charges against Greenwood were later dropped, however the club decided the 21-year-old would continue his playing career elsewhere, loaning him to the La Liga club Getafe in Spain in September.