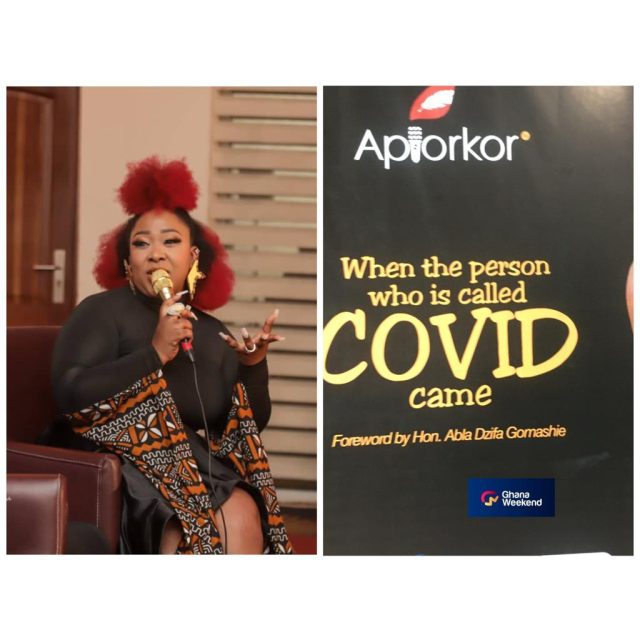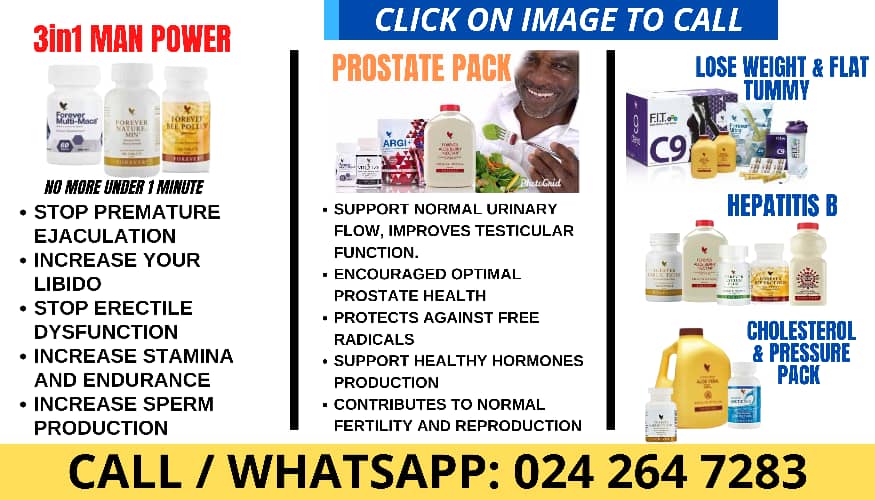 The Alisa Hotel in Accra was abuzz with excitement on Monday, September 11, 2023. The hotel was hosting the most remarkable book launch in Ghana, for Ghanaian-American Poet, writer, and Media Practitioner Apiorkor Seyiram Ashong-Abbey's book, "When the Person Called Covid Came".
A 110-page book of poems narrating the individual struggles and triumphs that emerged during the COVID-19 pandemic, with a foreword by Ablah Dzifa Gomashie, current Member of Parliament for Ketu South and former Deputy Minister of Tourism.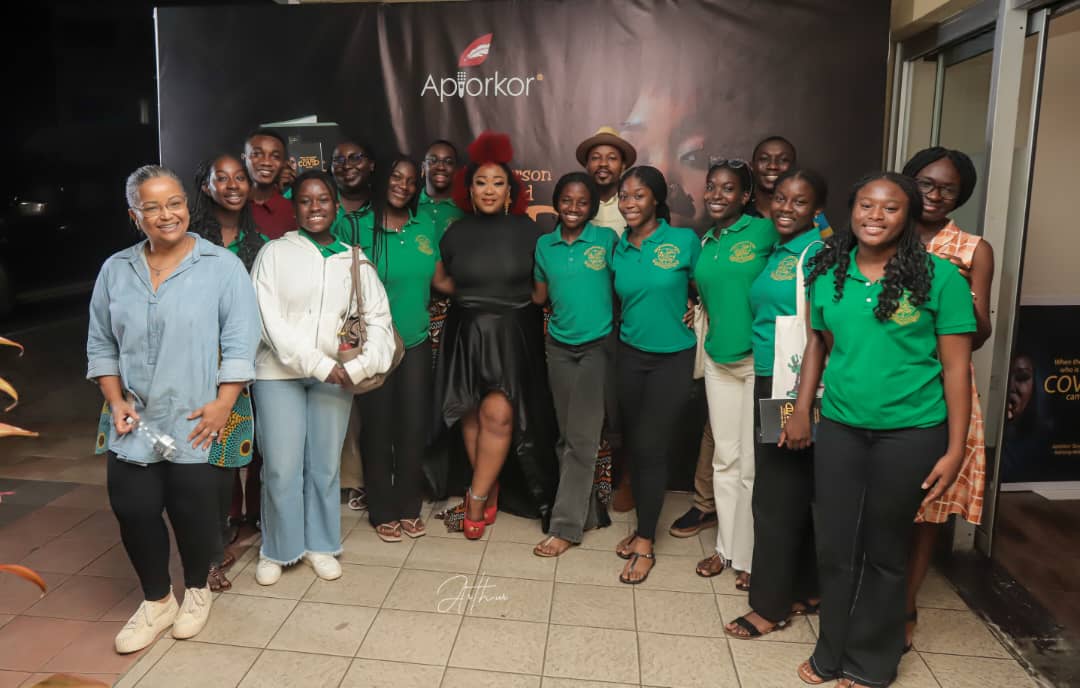 Apiorkor had been working on the book for several years, and it was finally ready to be published. The launch was attended by a large crowd of people, including government officials, media personalities including Abeiku Santana and Kofi Okyere Darko [KOD], and members of the public.
The well-versed Poet and author spoke about the inspiration for her book and the challenges she faced in writing it. She also read excerpts from the book, which were met with applause from the audience.
The book launch was a success and it is hoped that it will help to raise awareness of the COVID-19 pandemic and its impact on Ghana. The book is a valuable resource for anyone who wants to learn more about this important topic.
Celebrated Ghanaian songstress Abiana, who is currently out with her smash hit song "Far Away" featuring Fameye, and Cielo Bee, a contestant of Citi TV's Voice Factory Season 5 reality show, were among the musicians who beguiled the audience with their stunning performances.
Watch how the book was launched