The Founder of the Kristo Asafo Mission of Ghana, who happens to be the Chairman of the Kantanka Group of Companies, widely Known as Apostle Emeritus Prof. Ing. Dr Kwadwo Safo, also called The Star of Africa, is said to have given birth to an amazing children who have grown up very well making the father very proud.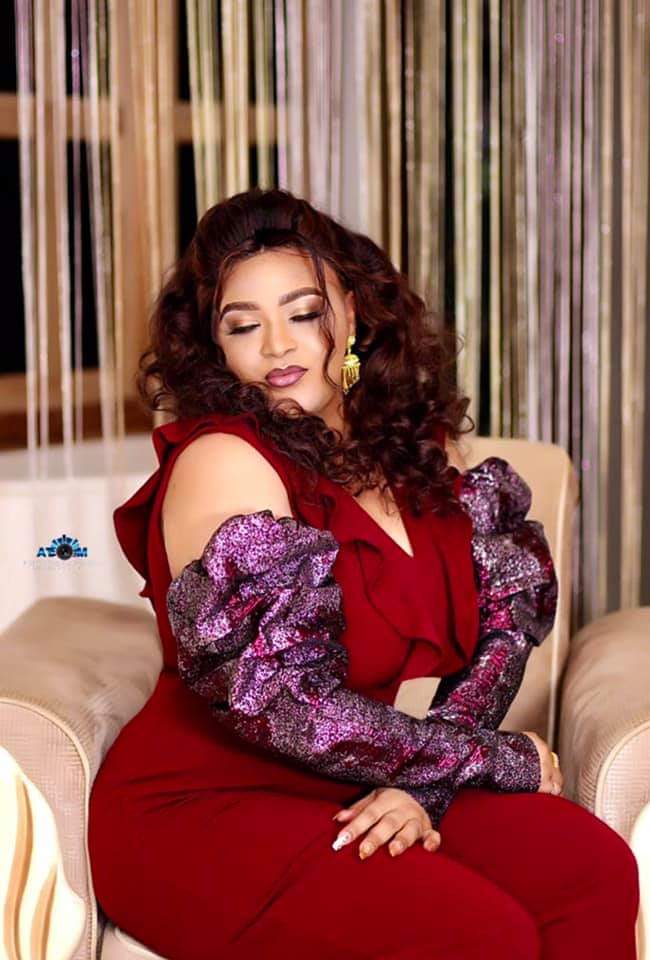 Some of the well known children of Apostle Safo include the current Member of Parliament for the Dome Kwabenya Constituency known as Hon. Adwoa Safo, Kwadwo Safo Jnr who happens to be the leader and the CEO of the Kantanka Group, Yaw Safo who happens to be in charge of other great works of the father, Jochebed Safo, and other siblings.
Read Also:Patapaa Jabs Article Wan Claiming "That Thing" instrumentals was bigger than his added Verse (Video)(Opens in a new browser tab)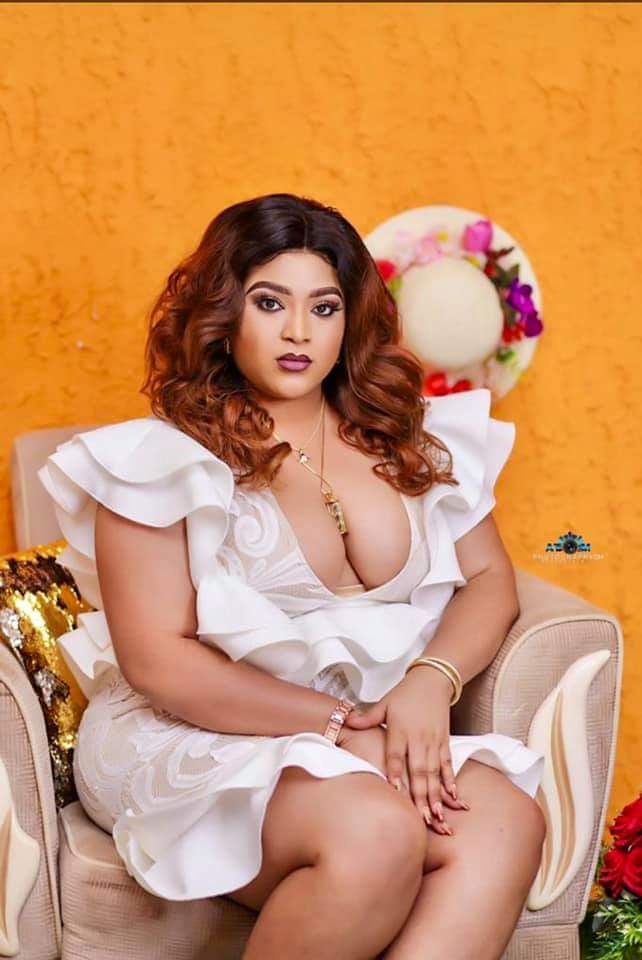 Jochebed Safo who happens to be the last daughter of Apostle Safo's Seventh Children, has celebrated her 31st birthday, and really celebrated that in style.
A lot of loving people both home and abroad on Social Media has already sent in their heartfelt wishes to her.
Check her out below: