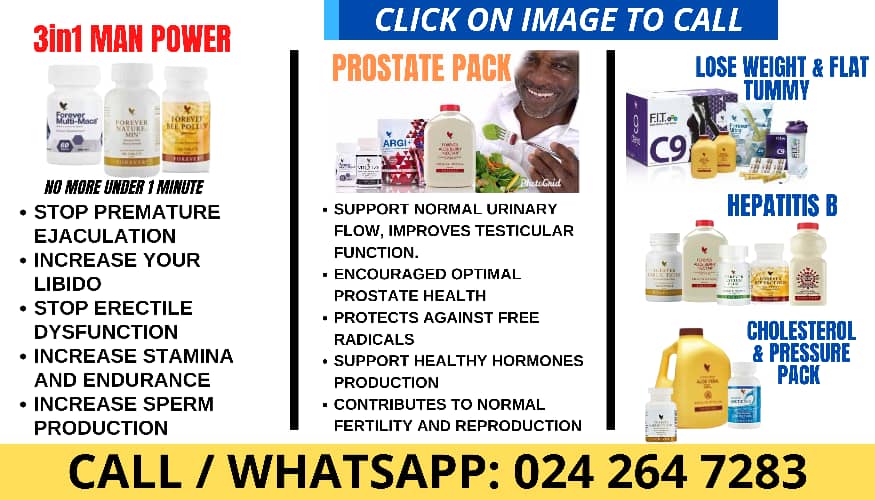 Apple supplier Foxconn aims to double its workforce and investment in India by next year, a company executive said on Sunday.
Taiwan-based Foxconn, the world's largest contract manufacturer of electronics, has rapidly expanded its presence in India by investing in manufacturing facilities in the south of the country as the company seeks to move away from China.
V Lee, Foxconn's representative in India, in a LinkedIn post to mark Indian Prime Minister Narendra Modi's 73rd birthday, said the company was "aiming for another doubling of employment, FDI (foreign direct investment), and business size in India" by this time next year.
He did not give more details.
Foxconn already has an iPhone factory in the state of Tamil Nadu, which employs 40,000 people.
In August, the state of Karnataka said Foxconn will invest $600 million for two projects in the state to make casing components for iPhones and chip-making equipment.
Some $350 million (roughly Rs. 2,890 crore) will go towards setting up the iPhone component unit which will generate 12,000 jobs, while Foxconn will tie up with Applied Materials in a $250 million (roughly Rs. 2,064 crore) project to make chip-making tools, the government had said last month.
The company also plans to invest Rs. 1,600 crore ($194.45 million) to build a campus in Kancheepuram district, near the Tamil Nadu's capital of Chennai.
The company's Chairman Liu Young-way said in an earnings briefing last month that he sees a lot of potential in India, adding: "several billion dollars in investment is only a beginning".
Foxconn reported a 1 percent drop in second-quarter net profit, as global economic woes hurt demand for smart consumer electronics. The Taiwanese company said net profit for the April-June quarter slipped to TWD 33 billion (roughly Rs. 8,578 crore) from a revised TWD 33.29 billion (roughly Rs. 8,654 crore) in the same period the previous year.
© Thomson Reuters 2023
---
Affiliate links may be automatically generated – see our ethics statement for details.