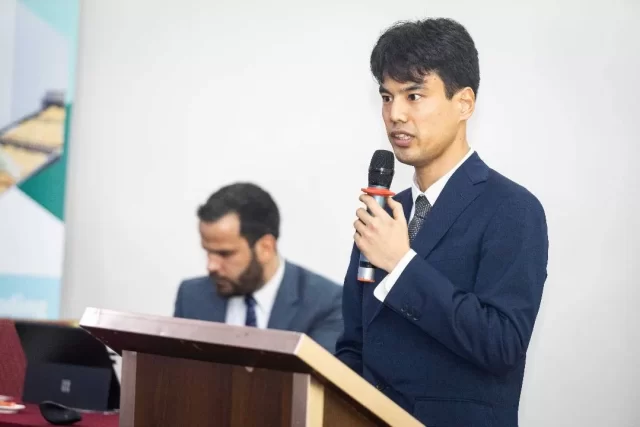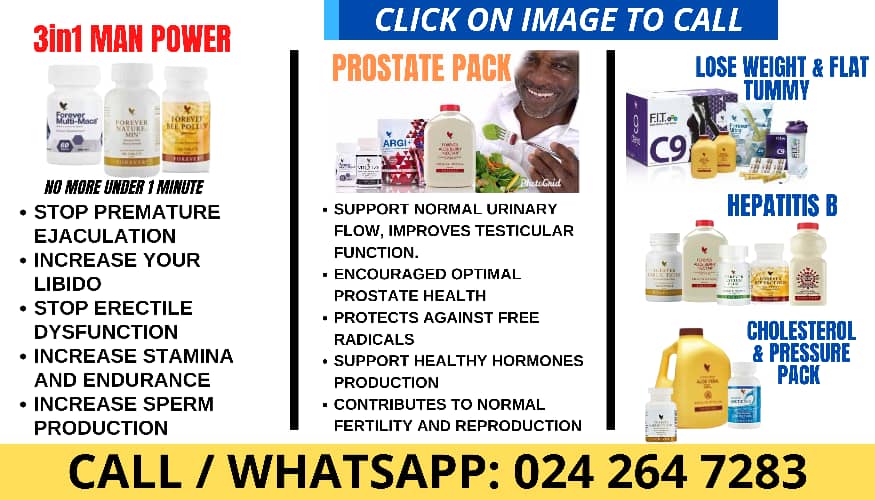 BY NAA DZAGBLEY AGO
A call for application has been opened for Micro, Small and Medium Scale Enterprises (MSMEs), to be part of an initiative that is aimed at assisting entrepreneurs to expand their businesses.
The call for the proposal is under the joint implementation of the United Nations Industrial Development Organisation, UNIDO, and the Ghana Enterprises Agency (GEA). It forms part of a three-point nine-million-dollar project under Expansion of the Kaizen Initiatives by Enhancing Sustainable Agri-Business.
It is funded by the government of Japan to improve quality and productivity of businesses sustainably and continually in Ghana.
Speaking at the launch of the project in Accra, UNIDO Project Manager, Marin Mizuno, noted that ensuring proper enterprise performance management skills is crucial to the sustainability of MSMEs and enterprise growth. Mr. Mizuno said, "In this difficult time, the only control at our disposal is our own internal resources, which we can maximize to improve enterprise performance. And in this regard, I strongly believe that the Kaizen approach, which leverages the efficiency of internal resources, is the perfect tool for MSMEs to cope with the current difficulties."
He emphasised that UNIDO's Smart and Sustainable Agri-business, an innovative enterprise performance management tool which leverages digital solutions for productivity improvement, will contribute to modernizing enterprise performance management in the MSMEs space. Coordinator for Economic Cooperation of the Embassy of Japan in Ghana, Tetsuya Imaoka, said the philosophy of Kaizen is to improve enterprise performance by maximizing efficiency with the available resources rather than resorting to huge capital investment.
Mr. Imaoka affirmed: "I believe Japanese technology, experience, and wisdom through a variety of methodologies and approaches is exactly what is needed in Ghana, especially for micro, small and medium enterprises as we go through a very difficult time."
For his part, the Chief Director at the Ministry of Trade and Industry, Patrick Nimo, who spoke on behalf of the Caretaker Minister of Trade and Industry, Samuel Abu Jinapor, while commending the Japan government for their support, said the initiative falls in line with Ghana's vision of Industrial Transformation Agenda.
He indicated that with about 90% of businesses registered in Ghana being MSMEs, it is important that they are given all the necessary support to thrive. He confirmed: "Micro, Small and Medium Enterprises have been identified by Government as the means through which its Industrial Transformation Agenda and other development goals can be realised and we are grateful to Japan for this support."
Chief Executive of Ghana Enterprises Agency, Mrs. Kosi Yankey-Ayeh, said the project is going to stimulate the National Expansion drive for MSMEs with emphasis on production efficiency, food safety, and compliance to make them more efficient and competitive. She added that the selected MSMEs, numbering about 600, will benefit from the capital component of the project.
Mrs. Yankey-Ayeh added: "we are committed, prepared, and well-positioned to partner with UNIDO to ensure the smooth commencement and successful implementation of the project." MSMEs who meet the selection requirement would be selected for Kaizen and SSAB training. The Call for Proposal for this program will be open until the 30th of April for enterprises to apply. The selection will be duly conducted for the final nomination of the enterprises to be supported under the program.