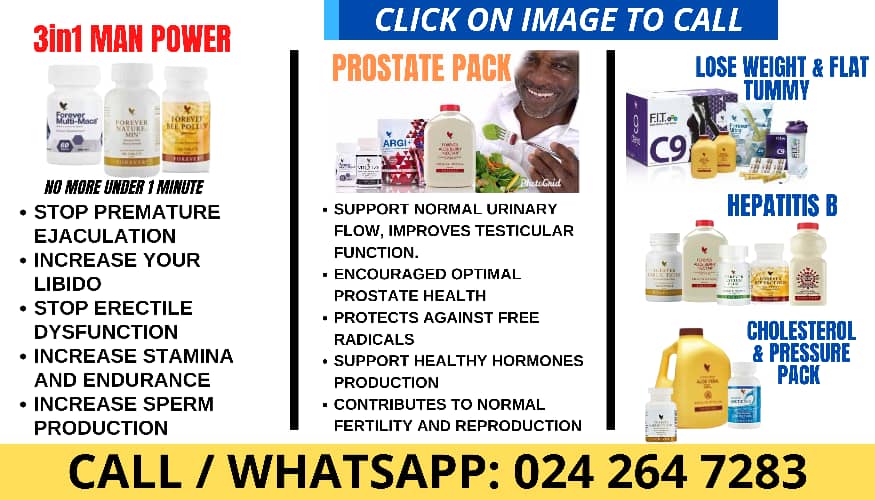 The Arab League has voted to readmit Syria more than a decade after it was suspended following a bloody crackdown on street protests that led to civil war.
The lifting of the suspension consolidates a regional push to normalise ties with Syria's President Bashar al Assad.
The decision was taken at a closed meeting of Arab government representatives at the league's headquarters in the Egyptian capital Cairo, said Gamal Roshdy, spokesman for the alliance's secretary general.
The Arab League was founded in 1945 and is a loose alliance of nearly two dozen Arab countries that have pledged to cooperate on matters including economic and military affairs.
Syria's membership of the league was suspended in 2011 as a civil war broke out which has led to the deaths of more than half a million people, the Syrian Observatory for Human Rights has said.
The civil war is ongoing but the Assad regime, which has been accused of using chemical weapons on the Syrian people, is widely considered to have won the conflict.
Syrian president backs Russia in Ukraine

Recently several Arab states including Saudi Arabia and Egypt have re-engaged with Syria in high-level visits and meetings.
Read more:
How Assad won the civil war
Chemical attacks in Syria: A deadly history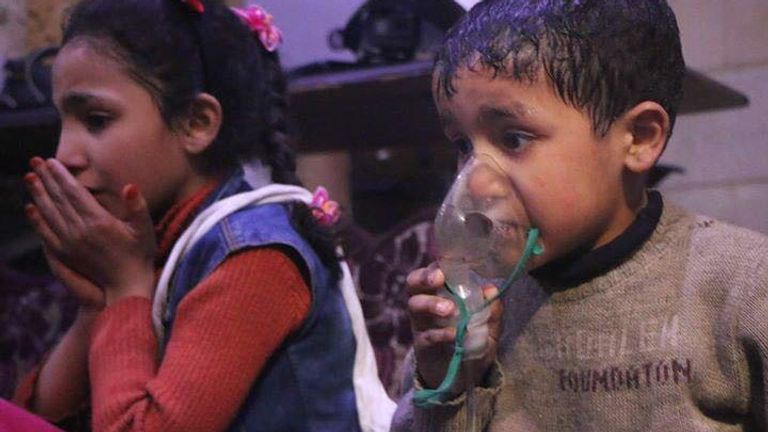 However some, including Qatar, remain opposed to full normalisation without a political solution to Syria's conflict.
The vote in the Egyptian capital came days after regional top diplomats met in Jordan to discuss a roadmap to return Syria to the Arab fold as the conflict continues to de-escalate, and soon before Saudi Arabia hosts the upcoming Arab League Summit on 19 May.
The decision for Syria to return also includes a commitment to ongoing dialogue with Arab governments to gradually reach a political solution to the conflict, in line with United Nations Security Council Resolution 2254.