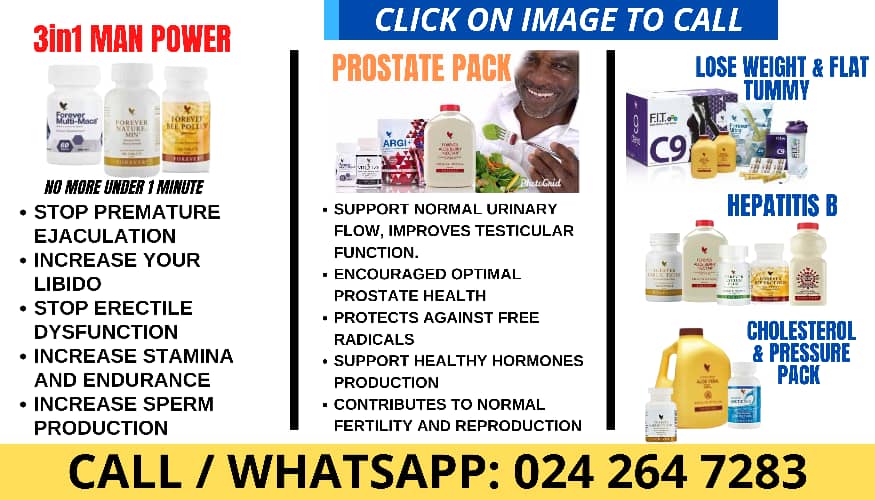 Gigi Hadid and Bradley Cooper might be Hollywood's next "It" couple, but are they actually dating? The two have sparked romance rumors throughout October after being spotted on various outings together.  
Keep reading to find out everything we know about Gigi and Brad's budding relationship. 
Are Gigi Hadid and Bradley Cooper Dating?
Throughout the first week of October, the Maestro star and the catwalk queen were seen spending time together in New York City. Their first public outing was at the celebrity hotspot Via Caroto in the West Village, where they appeared to be on a dinner date. Days later, Brad was photographed driving while Gigi was in the passenger seat as they arrived in the city. However, it is not currently clear where they returned from, as the couple carried multiple overnight bags upon their arrival. 
PEOPLE reported on October 9 that Gigi and Bradley "are having fun" but are not in a serious relationship at the moment. 
"She's independent, busy, and her days are filled with responsibilities, so I don't see anything serious happening right away if at all," an insider told the publication, adding that the model has "had sort of a crush on [Brad] for a while" 
The source continued, "[They have] things in common, so it's possible to see [their romance] progress. It appears super casual now, but they both have kids, big careers, busy lives and understand what life is like in these circles. It's cute, and there is an attraction." 
Who Else Have Gigi Hadid and Bradley Cooper Dated?
Before they started hanging out together, Gigi and Brad were romantically linked with other people. For Gigi's part, the Maybelline spokesmodel was in what appeared to be a casual on-and-off romance with actor Leonardo DiCaprio. The two reportedly started hooking up in late 2022. Even with things fizzled out between them, Gigi and Leo were spotted in public a few times throughout 2023. 
Prior to the Titanic actor, Gigi was in an on-again, off-again relationship with ex Zayn Malik from late 2015 until late 2021. The former couple share daughter Khai together.
As for Brad, the Hangover star was in a relationship with model Irina Shayk from 2015 to 2019. They share their daughter, Lea, together. The exes have maintained such an amicable co-parenting relationship that fans were convinced they had reconciled in 2023. However, Bradley shut those rumors down when he was seen spending time with Gigi. 
Why Did Bradley Cooper and Irina Shayk Break Up?
After news broke of their split in 2019, Entertainment Tonight reported that Irina and Brad's breakup was "no surprise." 
"They haven't been getting along for quite some time and seemed to be holding on to their relationship for the sake of their daughter," a source told the outlet. "Those closest to them had high hopes that when Bradley completed promoting A Star is Born, they would find time to work out their differences, but things only got worse." 
The insider added that the duo's friend group felt that Brad and Irina "never truly got a chance to know each other outside of being a family, and it was just all too much too fast."
Why Did Gigi Hadid and Zayn Malik Break Up?
Zayn and Gigi broke up more than once throughout their relationship. The first time was in 2018, which the exes addressed in their own public statements. 
"Gigi and I had an incredibly meaningful, loving and fun relationship, and I have a huge amount of respect and adoration for Gigi as a woman and a friend," the "Night Changes" artist tweeted at the time. "She has such an incredible soul. I'm grateful to all of our fans for respecting this difficult decision and our privacy at this time. We wish this news could have come from us first. We love you all." 
In her public note, the model wrote, "Breakup statements often seem impersonal because there is really no way to put into words what two people experience together over a few years … not only in the relationship, but in life in general. I'm forever grateful for the love, time, and life lessons that Z and I shared. I want nothing but the best for him and will continue to support him as a friend that I have immense respect and love for. As for the future, whatever's meant to be will always be." 
Fans were elated when the duo reconciled in 2019 and welcomed Khai in 2020. However, things took a dramatic turn in 2021 when Gigi's mother, Yolanda Hadid, claimed he struck her during an argument. The former One Direction band member denied her claims in a statement to TMZ. 
"I adamantly deny striking Yolanda Hadid, and for the sake of my daughter, I decline to give any further details, and I hope that Yolanda will reconsider her false allegations and move towards healing these family issues in private [sic]," Zayn said at the time. 
Shortly thereafter, Zayn and Gigi's breakup made headlines, but the pair continued to co-parent their child since then.