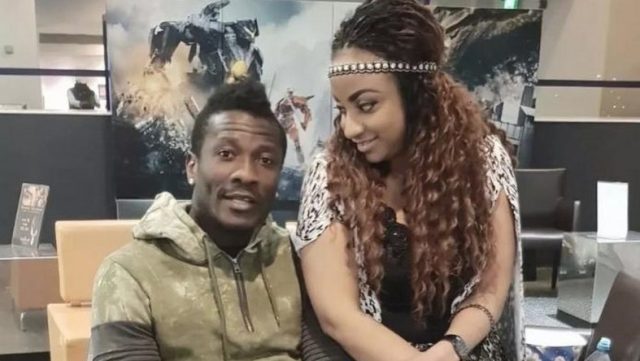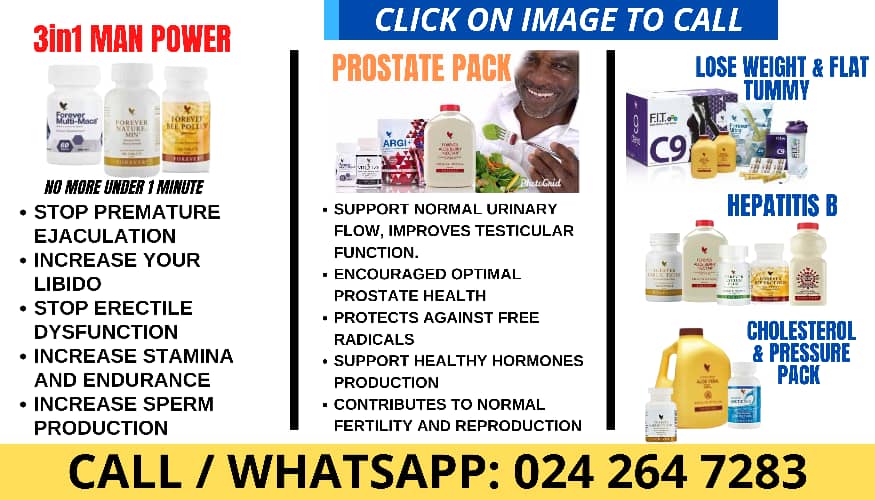 On October 31, 2023, the divorce proceedings involving former Black Stars captain, Asamoah Gyan, and his ex-wife Gifty were concluded by an Accra High Court.
The court officially dissolved the union that had been consummated in 2013 and issued orders related to paternity and custody of the three children born from the marriage, as well as the division of landed and vehicular properties, primarily in favour of Gifty.
In his first public response to the conclusion of the case, Asamoah Gyan took to Twitter (now X) to express his maturity in accepting the outcome and indicated that he had retained a significant portion of his wealth.
Let's take a closer look at the relief sought by Gifty in court and what she was eventually granted:
Alimony of US$1 million:Gifty had requested alimony, which is financial support ordered by the court to be given to a spouse during separation or following a divorce. However, this request was rejected by the court.
Share of Asamoah Gyan's stake in businesses:Gifty also sought a share of Asamoah Gyan's ownership in several businesses she claimed he owned. However, the court dismissed this claim, stating that Gifty failed to provide sufficient evidence of Asamoah Gyan's stake in these businesses.
Share of an East Legon mansion & Baby Jet Heights property:
Gifty aimed to secure a portion of the East Legon mansion and a property known as Baby Jet Heights. Nevertheless, the court ruled that these properties were not considered spousal properties, and her request was rejected.
Cost and legal fees:Gifty Gyan had also sought reimbursement for the costs and legal fees incurred during the divorce proceedings. This request was also dismissed by the court.
What the Court Granted Gifty Gyan:
In contrast, the court granted Gifty several assets and properties as part of the divorce settlement:
a. Landed property: Gifty was awarded Asamoah Gyan's UK mansion.
c. Ownership of land for a filing station in Prampram: Gifty received ownership of the land intended for a filing station.
d. Vehicles: Gifty Gyan was also given a BMW and an Infiniti.
This legal resolution in the divorce case provided Gifty with significant assets and properties, while her requests for alimony, a share of business stakes, and other costs were not granted by the court.