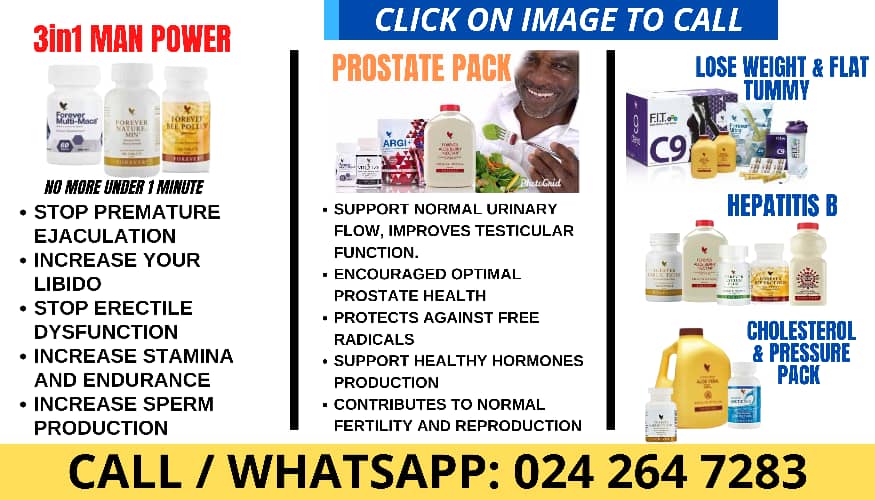 By Emmanuel Oti Acheampong
Following recent rains in Accra, some parts of the country were exposed to severe floods and displacements. Ashaiman was part of such places that met unprepared and untimely flooding and displacement of dwellers. The development led to other cankers within the Municipality such as poor road networks and poor drainage systems being exposed to the general public and media.
Discussions have since emerged on how major Cities and Towns within the capital and other parts of the Country have been planned and outlined to face untimely natural disasters. As part of the discussions, Chief of the Ashaiman Divisional Stool, Nii Annang Adzor has bemoaned how bad the Ashaiman Township looks. He maintained that Ashaiman is in crisis and the crisis may erupt into something else if immediate interventions are not embarked on by the government.
During a panel discussion on Public Concern on GTV, the Chief disclosed that though lots of interventions have been made by past and successive leaders of the Ashaiman Municipal Assembly, the situation still beams with new deteriorative incidents.
Nii Adzor stated that the current urban settlement in Ashaiman is gravely contributing to the developmental retardation of the town. He mentioned that, the nature of people moving in to settle within Ashaiman plays a part in the poor state of the town because, they erect structures and homes at places with poor or no drains, which leads to flooding.
"The urban settlement of Ashaiman has caused us greatly. Assembly has come in but they can do little… It's about the nature of the people that come to Ashaiman. As we speak now, from Ashaiman Lebanon Zone1 to 5, there are places that over the years have no drains but people have built and are living there," he said.
According to him, the burden dangling around the neck of Ashaiman is beyond the capacity and strength of the Municipal Assembly, even though they try to intervene within their means and reach. He described the drainage system and major road networks within Ashaiman as nothing to write home about in terms of development as compared to other places in Accra or Tema.
He bemoaned how eruptive the nature of Ashaiman will become if the government gives a deaf ear to their social predicament. He noted that, even the only major road the Ashaiman can boast off is in its worst state.
Related