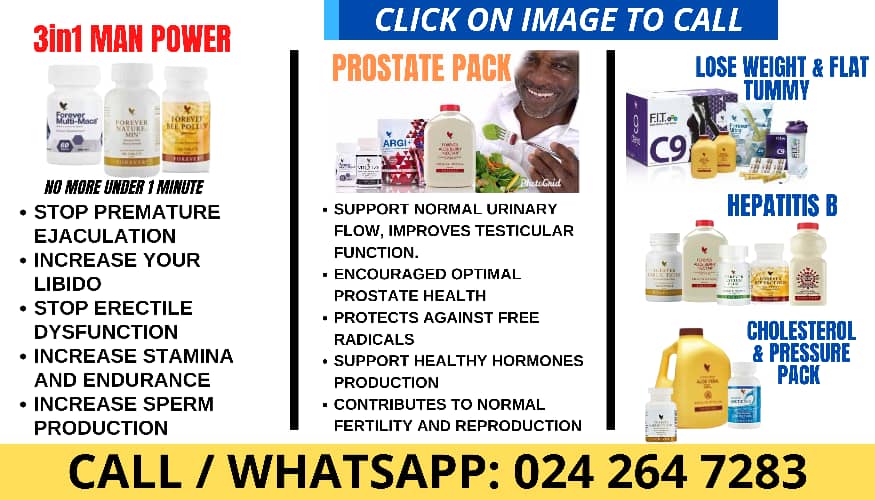 Entertainment journalist and pundit Arnold Asamoah-Baidoo, has taken a swipe at award-winning Ghanaian musician, Stonebwoy for the live video he did to address the recent raid by the Military in Ashaiman.
It all started when a 21-year-old soldier Imoro Sherif was reportedly murdered when he was making his way to the house after the close of work on March 3.
The reports about his passing saw military officers storming the Ashaiman community to brutalize people and arrest about 180 people.
Speaking on UTV's United Showbiz entertainment review show, Arnold lambasted Stonebwoy for making a live video to address the issue:
"The live video was rather useless because of the claims he made in it, which included the issue that the soldier was murdered because he was chasing someone's woman and did not have any grounds or evidence…. what investigations did he do before he came to the conclusion that Imoro was murdered because he was having an affair with someone's wife".
He then advised the 'Run Go' crooner to be careful next time, especially, when the issue at hand is a matter being investigated by the police.
Watch Arnold's submission below