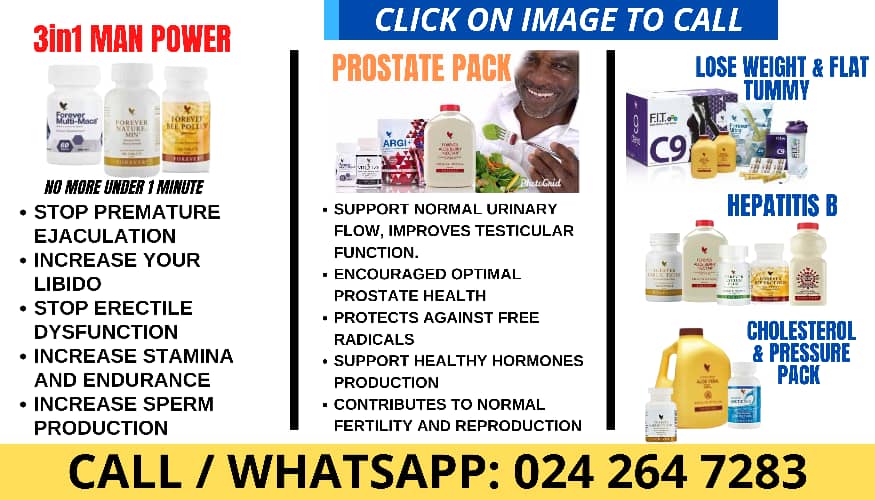 The letters of support written for Danny Masterson by former co-stars Ashton Kutcher and Mila Kunis have been shared with the public, in which the couple vouched for Masterson's "exceptional character" and pleaded for the judge's leniency.
Kunis and Kutcher, once main characters on That '70s Show alongside Masterson and now married, wrote the letters ahead of this week's sentencing by Judge Charlaine Olmeda.
Olmeda ruled this week that Masterson will serve 30 years to life in prison for two counts of forcible rape.
During a retrial in May, Masterson, 47, was found guilty on two out of three counts of rape that occurred between 2001 and 2003. Jurors could not reach a unanimous verdict on the third count, which alleged Masterson had raped a longtime girlfriend.
The letters written by Kutcher and Kunis were published by Los Angeles-based court reporter Meghann Cuniff, as well as by longtime Church of Scientology critic Tony Ortega.
In Kutcher's letter, he wrote: "(Masterson) set an extraordinary standard around how you treat other people. There was an incident where we were at a pizza parlor and a belligerent man entered who is berating his girlfriend. We had never met or seen these people before, but Danny was the first person to jump to the defense of this girl. It was an incident he didn't have to get involved in but proactively chose to because the way this man was behaving was not right.
"He has always treated people with decency, equality, and generosity."
Kutcher continued: "While I'm aware that the judgement has been cast as guilty on two counts of rape by force and the victims have a great desire for justice, I hope that my testament to his character is taken into consideration in sentencing.
"I do not believe he is an ongoing harm to society and having his daughter raised without a present father would a tertiary injustice in and of itself. Thank you for taking the time to read this."
Kunis' letter, meanwhile, contained many similar words of praise and called Masterson "an amazing friend, confidant, and, above all, an outstanding older brother figure to me."
"Danny has consistently displayed a profound sense of responsibility and care for those around him. He demonstrates grace and empathy in every situation, be it within the entertainment industry or in our personal lives. His steady support and understanding presence make him a reliable source of guidance and comfort for all of us," she wrote, before concluding with: "I wholeheartedly vouch for Danny Masterson's exceptional character and the tremendous positive influence he has had on me and the people around him. His dedication to leading a drug-free life and the genuine care he extends to others make him an outstanding role model and friend."
Ortega also shared the letter of support written by Masterson's wife, Bijou Phillips, who asked for the judge's leniency for their daughter's sake.
"We need him more than you can imagine," Phillips wrote. "I know he has been convicted of serious crimes. But the man I married has only been an extraordinary husband to me and a devoted father to our daughter."
According to reports, more than 50 people wrote statements of support to Judge Olmeda, including That '70s Show co-stars Debra Jo Rupp and Kurtwood Smith.
Masterson pleaded not guilty to the charges of rape against him. The retrial was called after last year's original trial on the same three counts ended in a mistrial when a jury deadlocked, failing to reach unanimous verdicts.
During the second trial this year, deputy district attorney Reinhold Mueller and his team tried to paint Masterson as a serial rapist who has been protected by high-ranking officials in the Church of Scientology. They claimed Masterson, on separate occasions, put drugs into the drinks of a longtime girlfriend and two other women he knew through the church before he raped them.
Masterson did not face any drug-related charges. However, two of his lawyers faced financial sanctions after they leaked sensitive trial information about Masterson's accusers to the Church of Scientology.
"Mr. Masterson, you are not the victim here. Your actions 20 years ago took away another person's choice and voice. Your actions 20 years ago today were criminal, and that's why you are here," Judge Olmedo said while handing down Masterson's sentence.
— With files from Global News' Sarah Do Couto
&copy 2023 Global News, a division of Corus Entertainment Inc.